European Union from Urban Innovative Actions programme and City of Turin
ToNite: social innovation and urban regeneration in Turin, Italy

ToNite: social innovation and urban regeneration in Turin, Italy
European Union from Urban Innovative Actions programme and City of Turin
ToNite is an urban renewal project which aims to develop multidisciplinary solutions to manage public spaces and improve residents' perception of security at night-time along the Dora River of Turin, Italy.
Design ethnography and service design
Experientia has explored the current culture of security - with a focus on night-time - in two different areas along the Dora River through the involvement of key stakeholders, local communities and citizens in research activities. The ethnographic research consisted of in-depth interviews, explorative urban walks and an online questionnaire.

Co-design with communities
Citizens are given the opportunity to co-define solutions aimed at improving social cohesion and the perception of security and liveability of public spaces at night-time during different phases of the project.

Develop a human-centered approach to data modeling
The findings of the research on the culture and perception of security will be used to inform the design of the technology infrastructure that will support the city of Turin on related topics.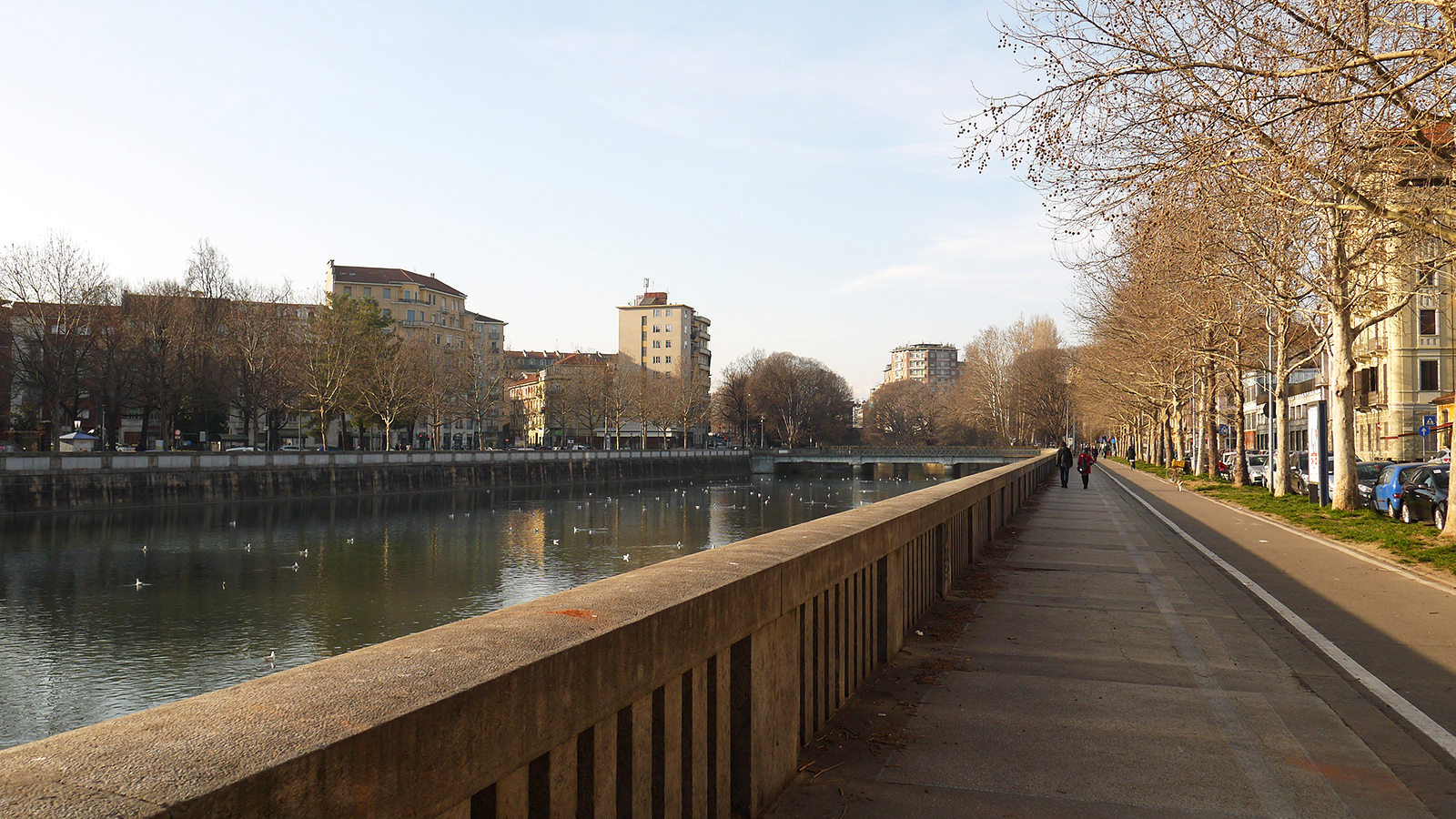 Aurora district, Turin.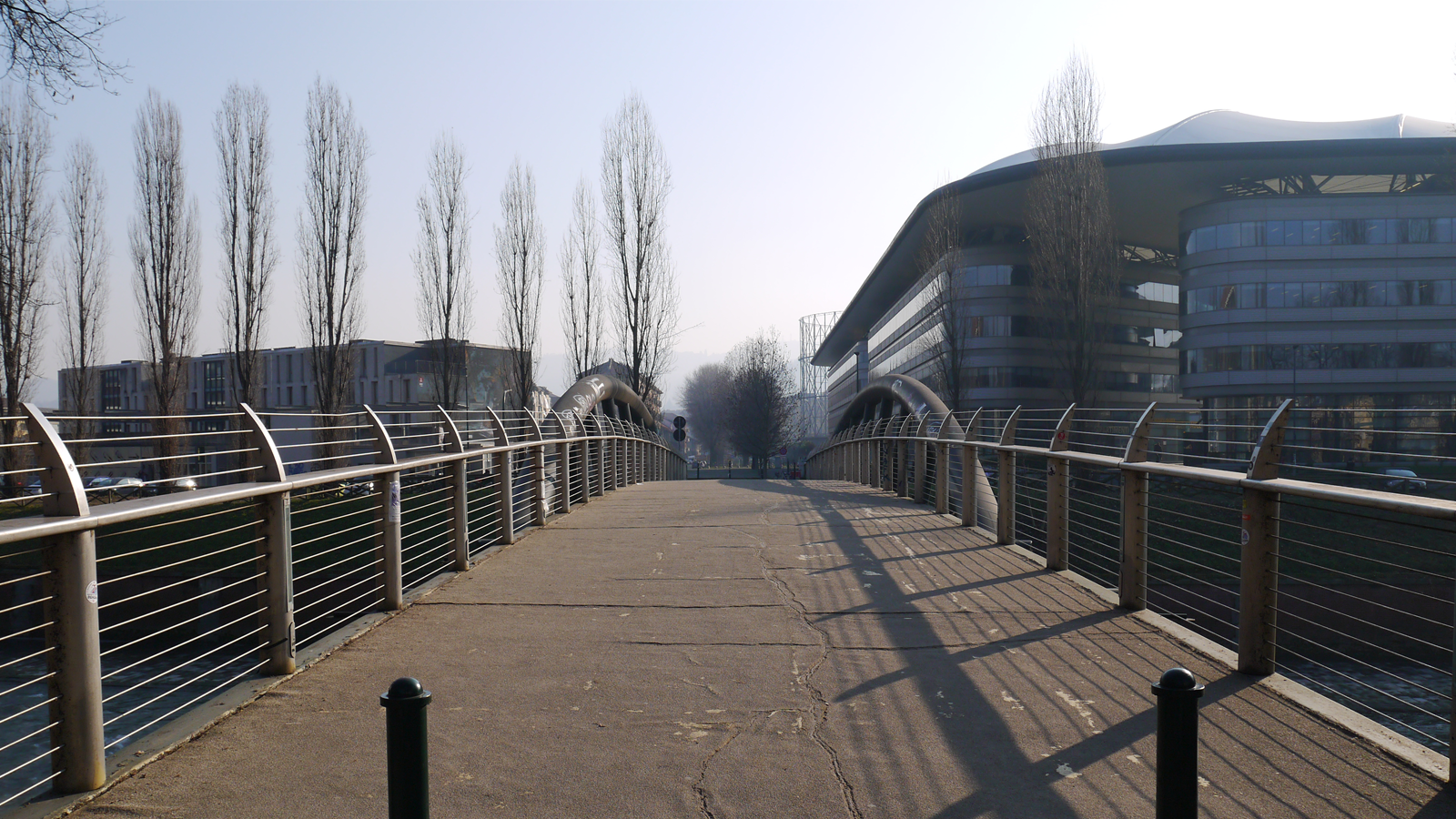 Vanchiglia district, Turin.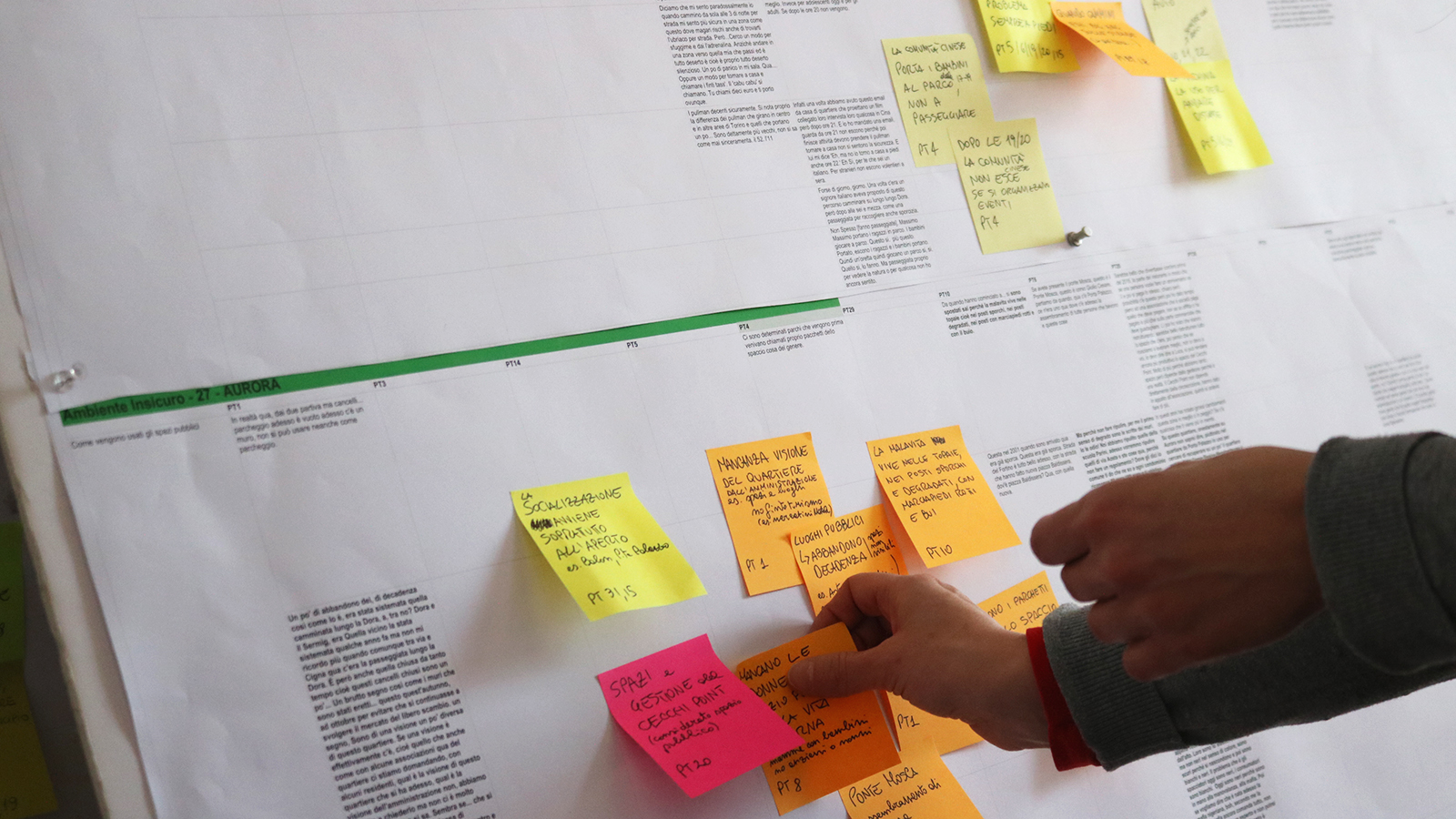 Experientia Team at work.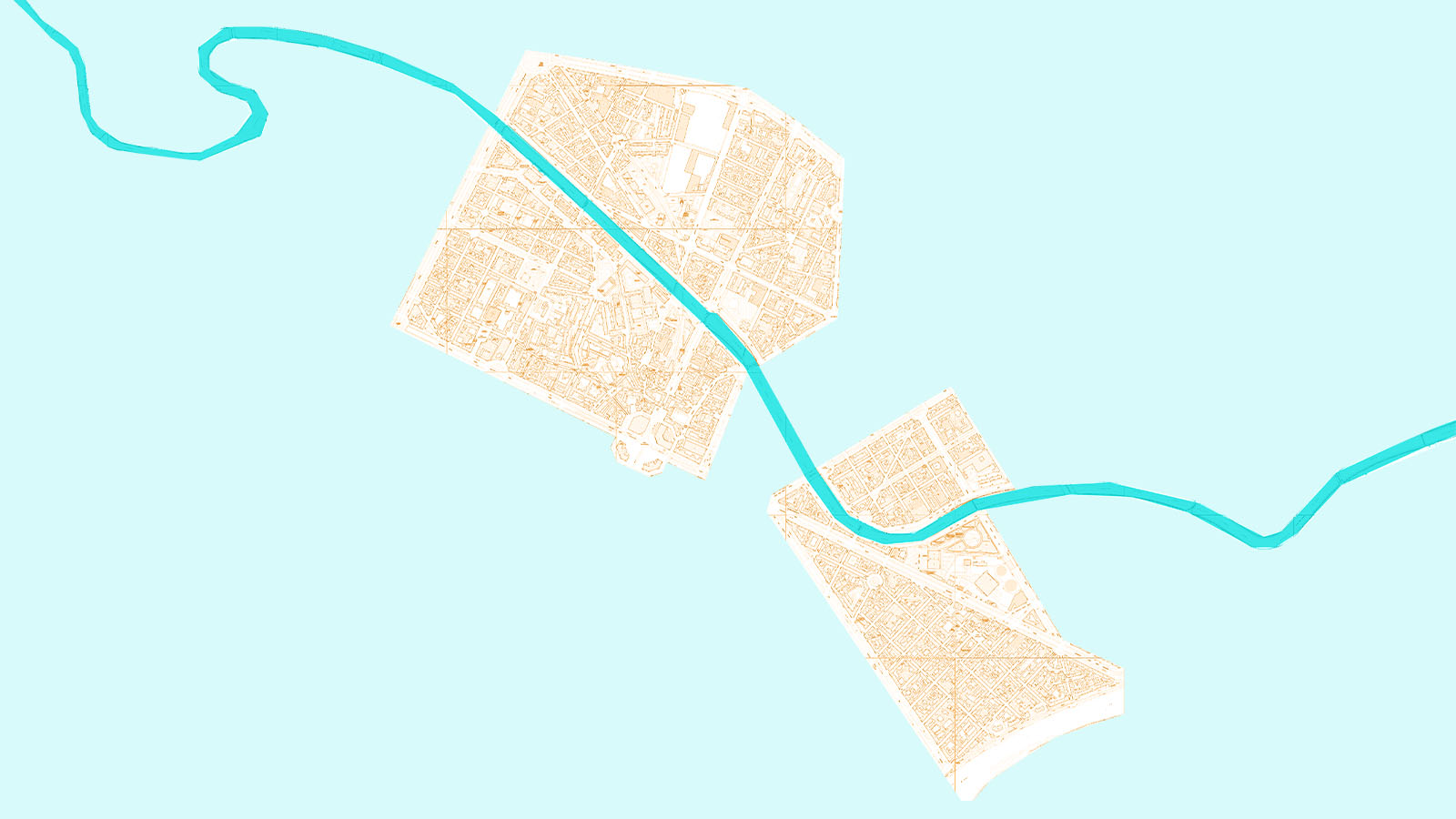 Maps of two areas.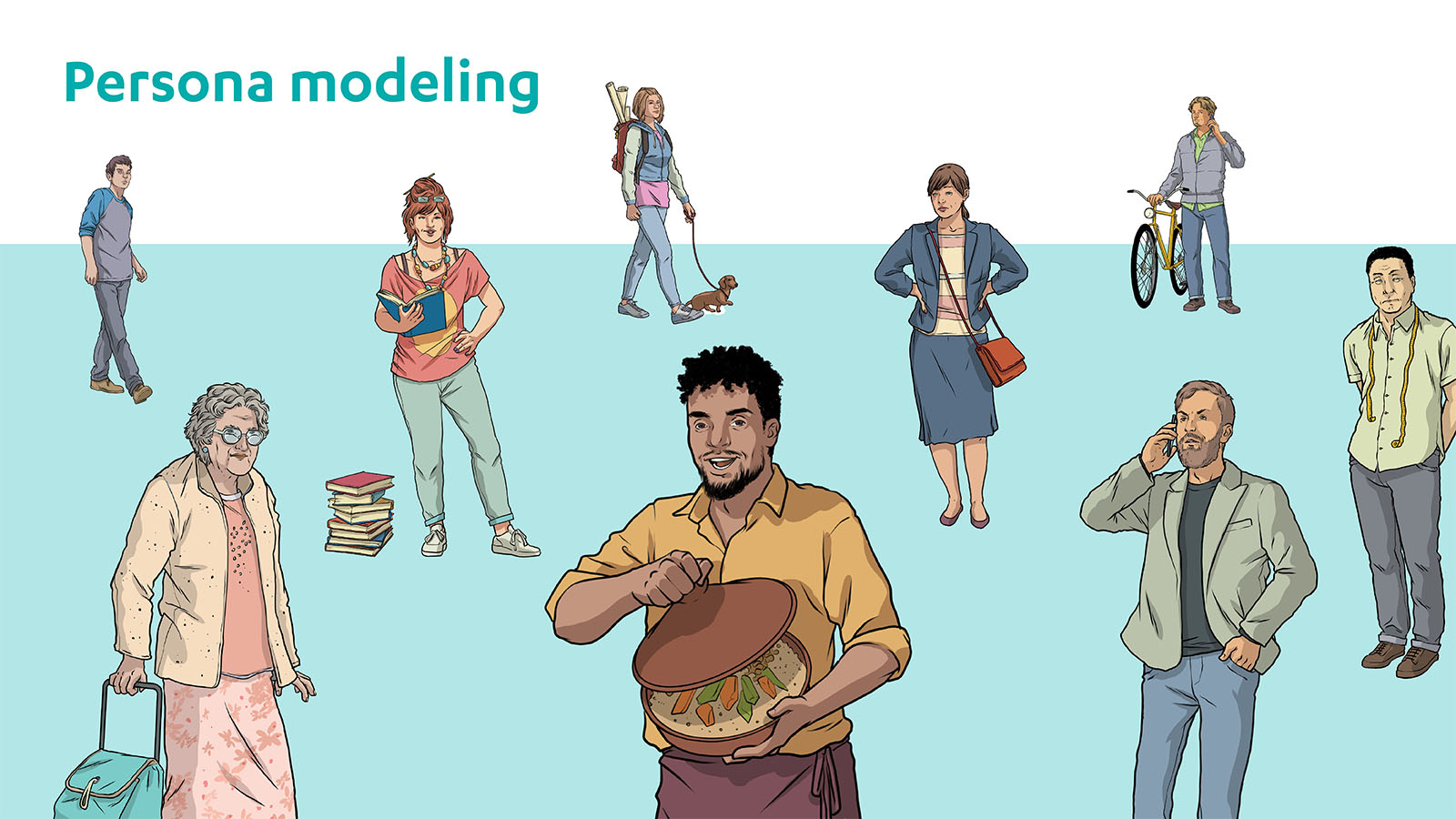 Persona Modeling.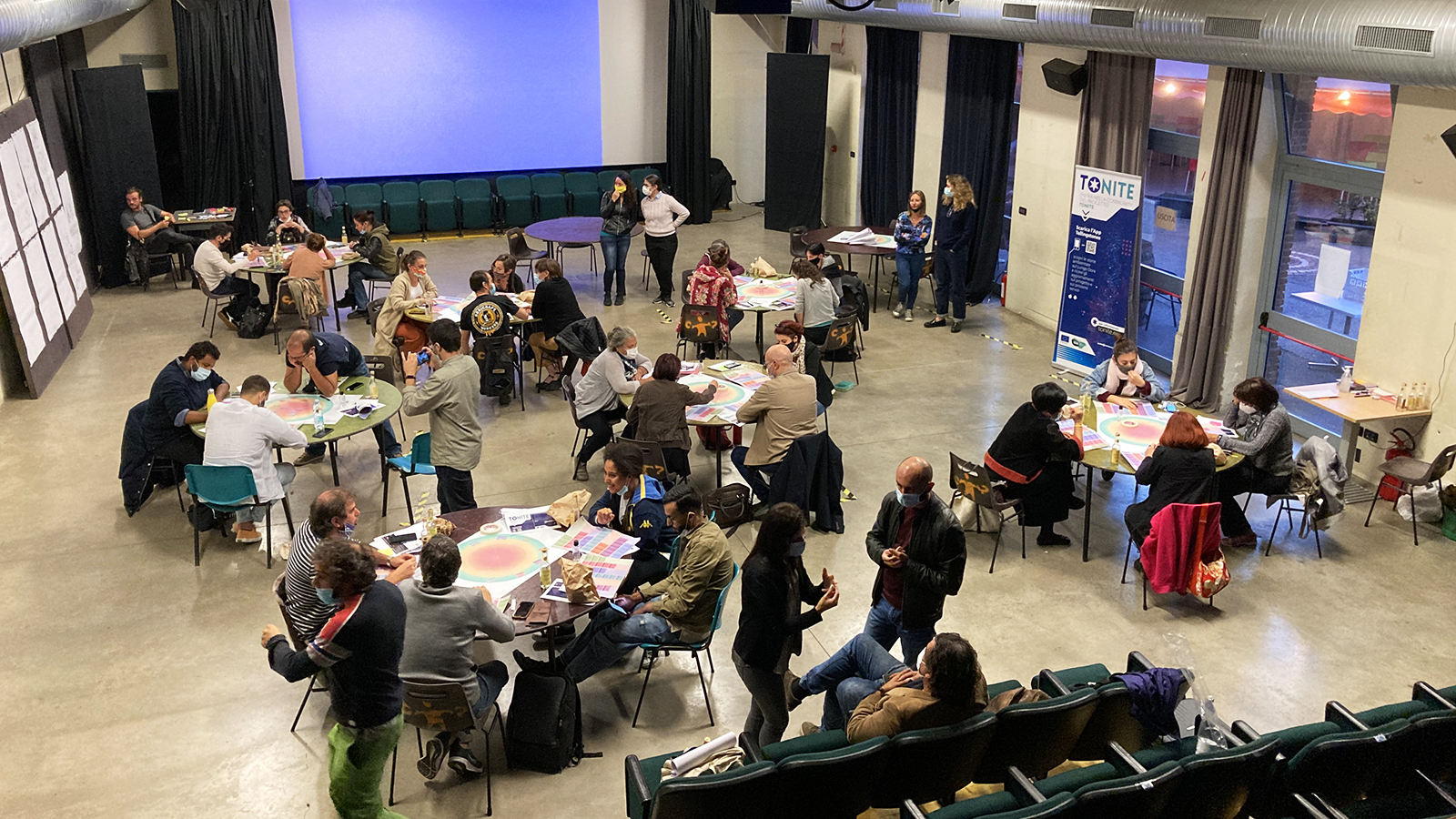 Stakeholders involved in the workshop.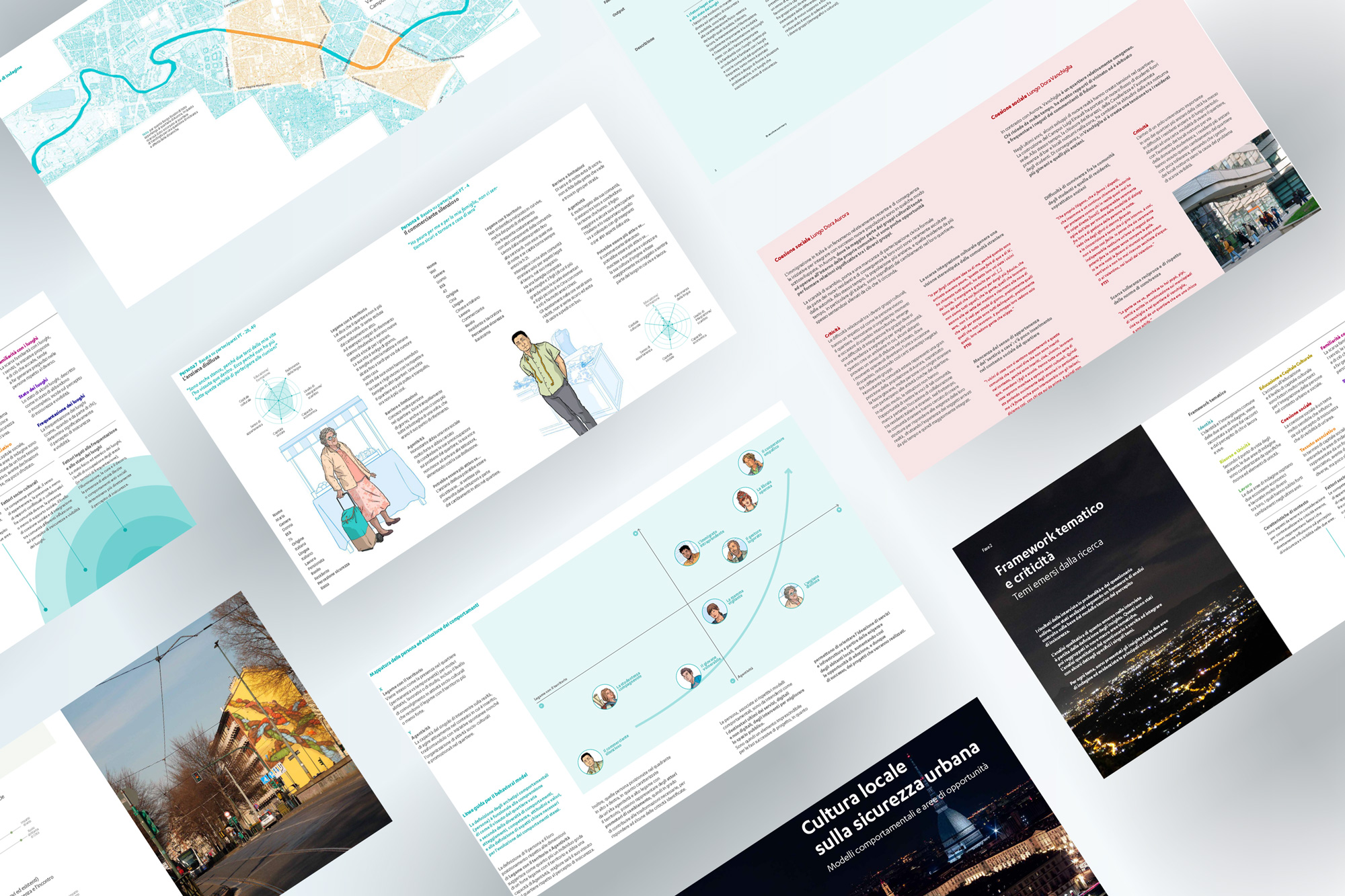 Research booklet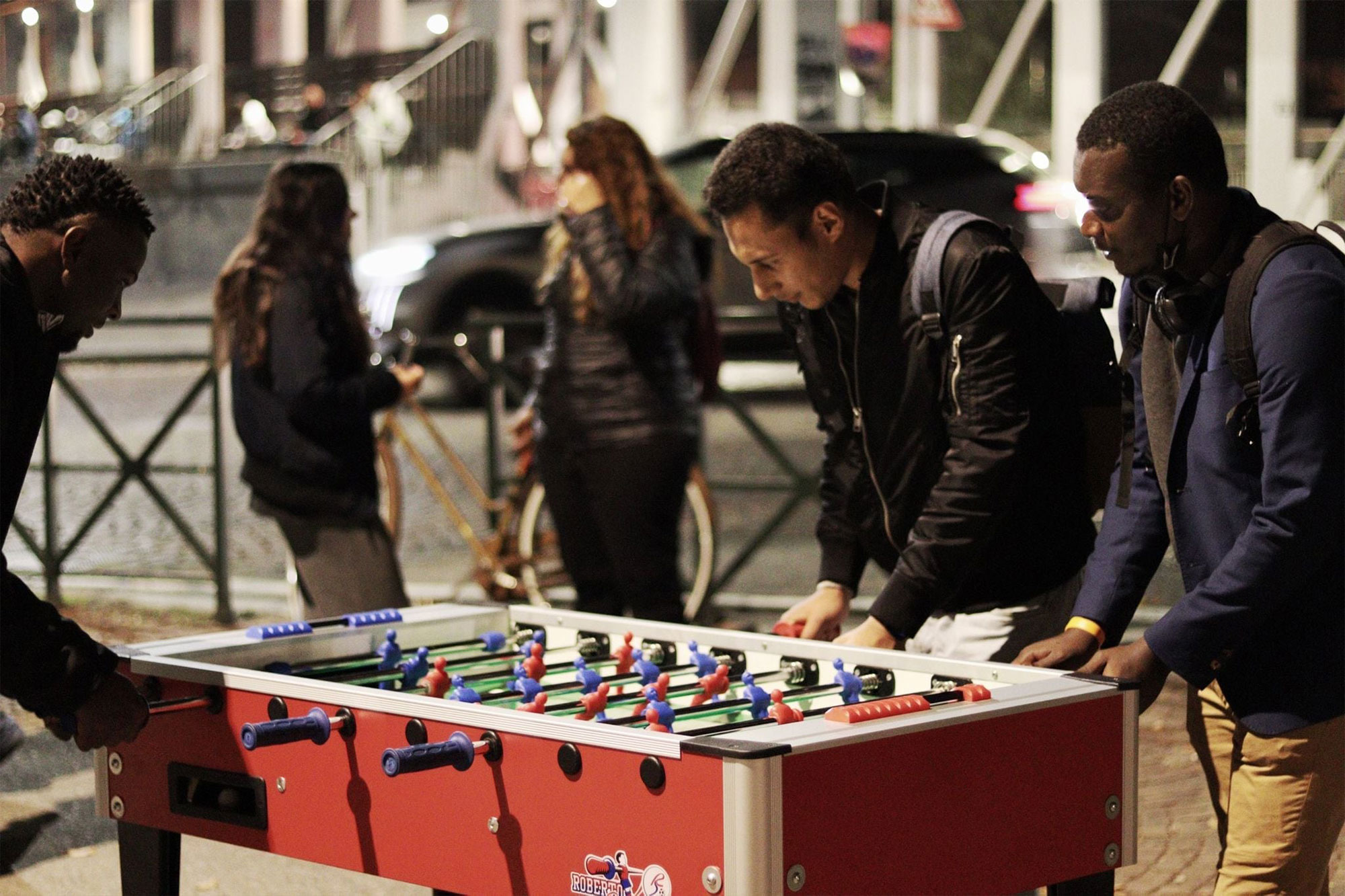 Proximity actions and services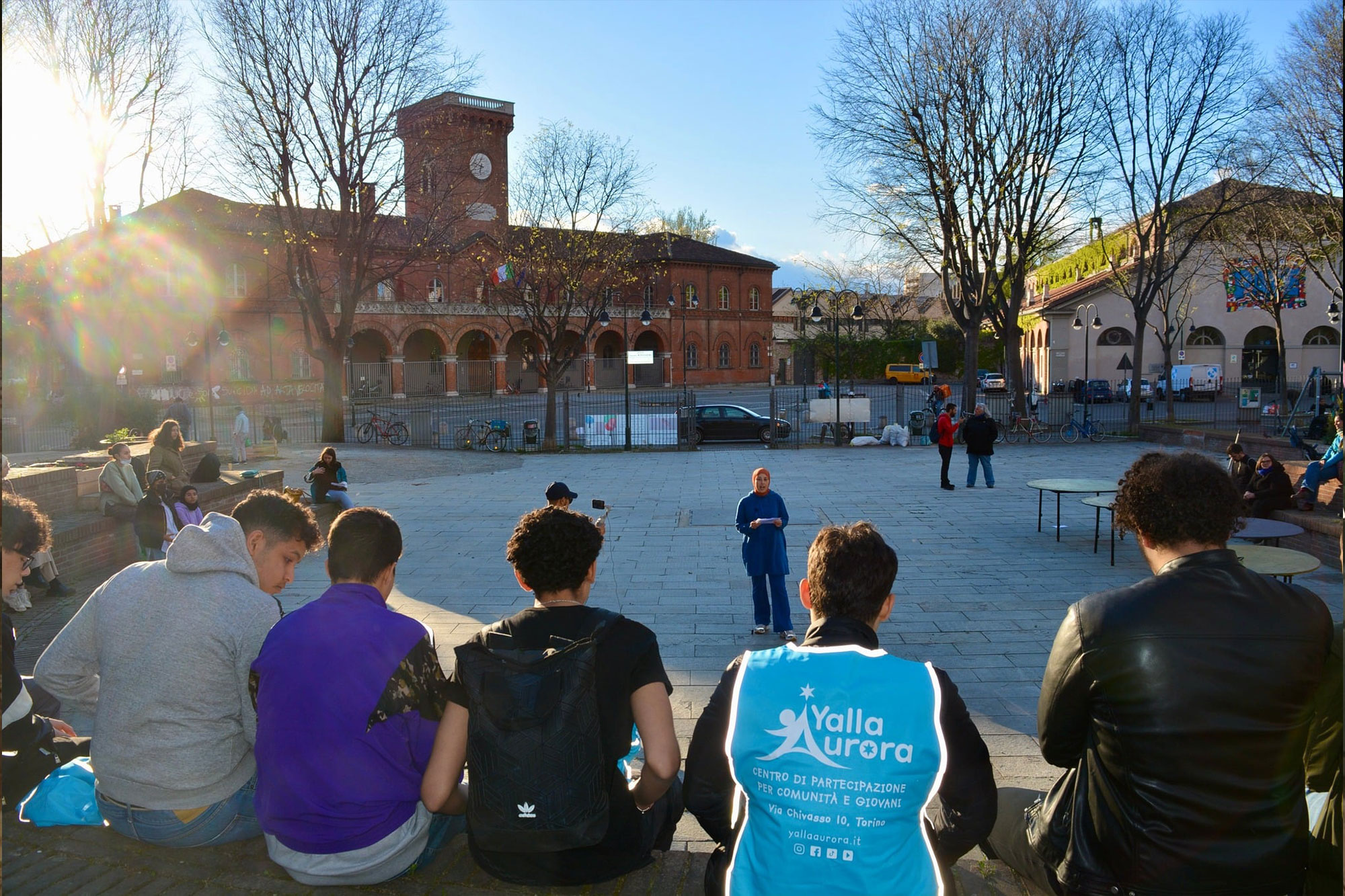 Opening new local services able to generate social impact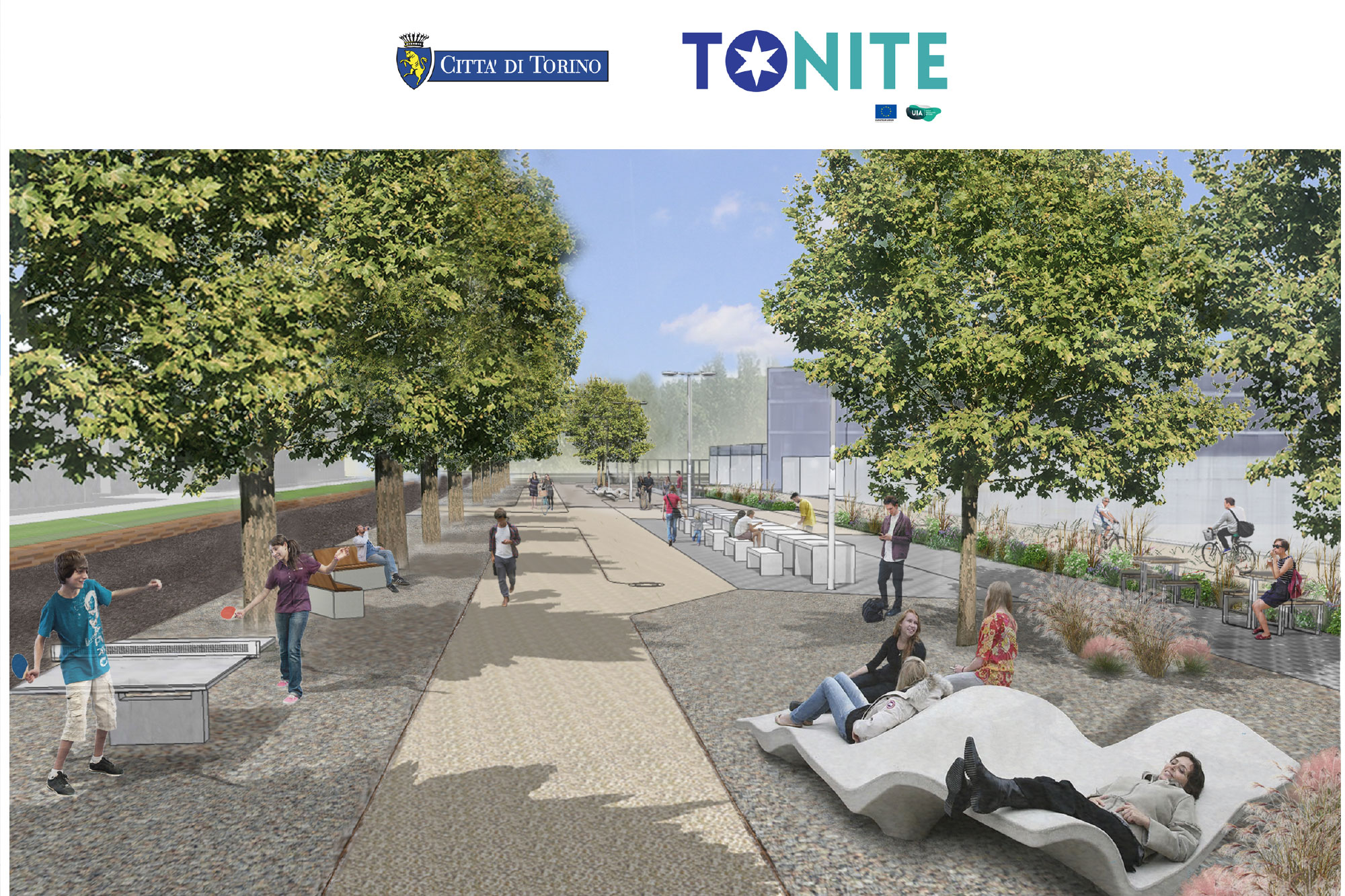 Actions of urban regeneration in the areas targeted by the project
Context 

Urban Innovative Actions (UIA) is an Initiative of the European Union that provides urban areas throughout Europe with resources to test new and unproven solutions to address urban challenges.

Although research on urban issues is well developed, potential solutions are not always put into practice because urban authorities are reluctant to use their money to test new, unproven and hence risky ideas. Urban Innovative Actions offers urban authorities with the possibility to take a risk and experiment with the most innovative and creative solutions.

The main objective of UIA is to provide urban areas throughout Europe with resources to test innovative solutions to the main urban challenges, and see how these work in practice and respond to the complexity of real life.

ToNite is a 3-year project, it will run in the 2019-2022 timeframe.

 

Challenge

The City of Turin, together with a range of partners including Experientia, participated in the 2019 call and won a €4.6 million grant with a project called ToNite.

ToNite seeks to create urban regeneration and to address urban blight and decline in selected areas along the Dora River through collaborative policies based on social empowerment, active participation of residents and stakeholders, and social and technological innovation.

Other partners are the Torino Wireless Foundation, SocialFare, Engineering, the European Forum for Urban Security, Espereal Technologies and ANCI (the National Italian Association of Municipalities).

 

Research

Experientia is particularly involved in activating communities through their involvement in research activities, defining areas of opportunities and requirements to facilitate civic empowerment and technology-based social sensing, thus allowing the City of Turin to implement multidisciplinary and co-designed solutions that will improve the livability of public spaces and the perceived security of our communities.

We have conducted ethnographic and social enquiry activities in target neighborhoods and engaged key stakeholders to understand the current culture of security (with specific regard to the night-time experience) and defined 33 new opportunities for the City. 

Thanks to different research activities, more than 500 residents were involved in the project research phase. Both qualitative and quantitative research methods were adopted, including 36 in-depth interviews, 5 exploratory urban walks, and an online questionnaire. 

Research outputs are strategic in informing subsequent project phases. Both Opportunity Mapping and Persona Modelling will be used to guide co-design processes for innovative and impact-oriented services for the target area.

You can see the video of explorative urban walks: click here

You can see the video that invites you to read the entire report of the research: click here

You can download the entire report of the research (in italian language): click here

 

Design

We will support project partners in co-designing with communities opportunities for urban regeneration and services aimed at improving social cohesion and the perception of security and liveability of public spaces at night-time. Impact-oriented and sustainable, co-defined solutions will be supported by dedicated acceleration programmes.

Insights from our qualitative inquiry with citizens and city representatives will help the team in developing an improved and integrated technology infrastructure (i.e. platform, beacons, geofences) to understand and analyze urban insecurity phenomena and to provide open intelligence (i.e. data as urban commons). 

 

Impact

ToNite will contribute to the physical regeneration of the Dora River, providing new urban furniture and regenerating unused spaces located in the area. The project will intervene in two different areas along the Dora River, where both the target phenomena take place: lack of frequentation and nightlife in residential areas. At the same time, the collaborative process will highlight possible night services to be activated, as well as new entrepreneurial ideas and models for residents and innovators.