Sitra, the Finnish Innovation Fund
Low2No: shaping the future of sustainable living

Low2No: shaping the future of sustainable living
Sitra, the Finnish Innovation Fund
In the former container port area of Helsinki, a building block named Airut ("messenger" or "herald" in Finnish) is slowly rising that will showcase innovative solutions for green developments worldwide.

In collaboration with the engineering firm Arup, the architect studio Sauerbruch Hutton and Galley Eco Capital, Experientia has been a key contributor of this mixed-use development block, which will house around 500 residents, together with small-carbon-footprint services.
Creating value through service design 
We designed energy demand management solutions and services and coordinated "mixed use" service offerings. The core of the service was enabling participatory solutions, such as games, competitions, workshops and websites for all its users.

Behavioral change
We analyzed drivers of behavioral change like environmental & life constraints, motivation and belief, social pressure and constraints, cultural framework, architectural and interface affordances, and designed fifty initial ideas for tools and services to facilitate behavioral change in Jätkäsaari

Award winning
Airut and Low2No have already won two awards – the 2011 Italian national prize for innovation in services and an acknowledgement prize in the 2011 Holcim awards for sustainable construction.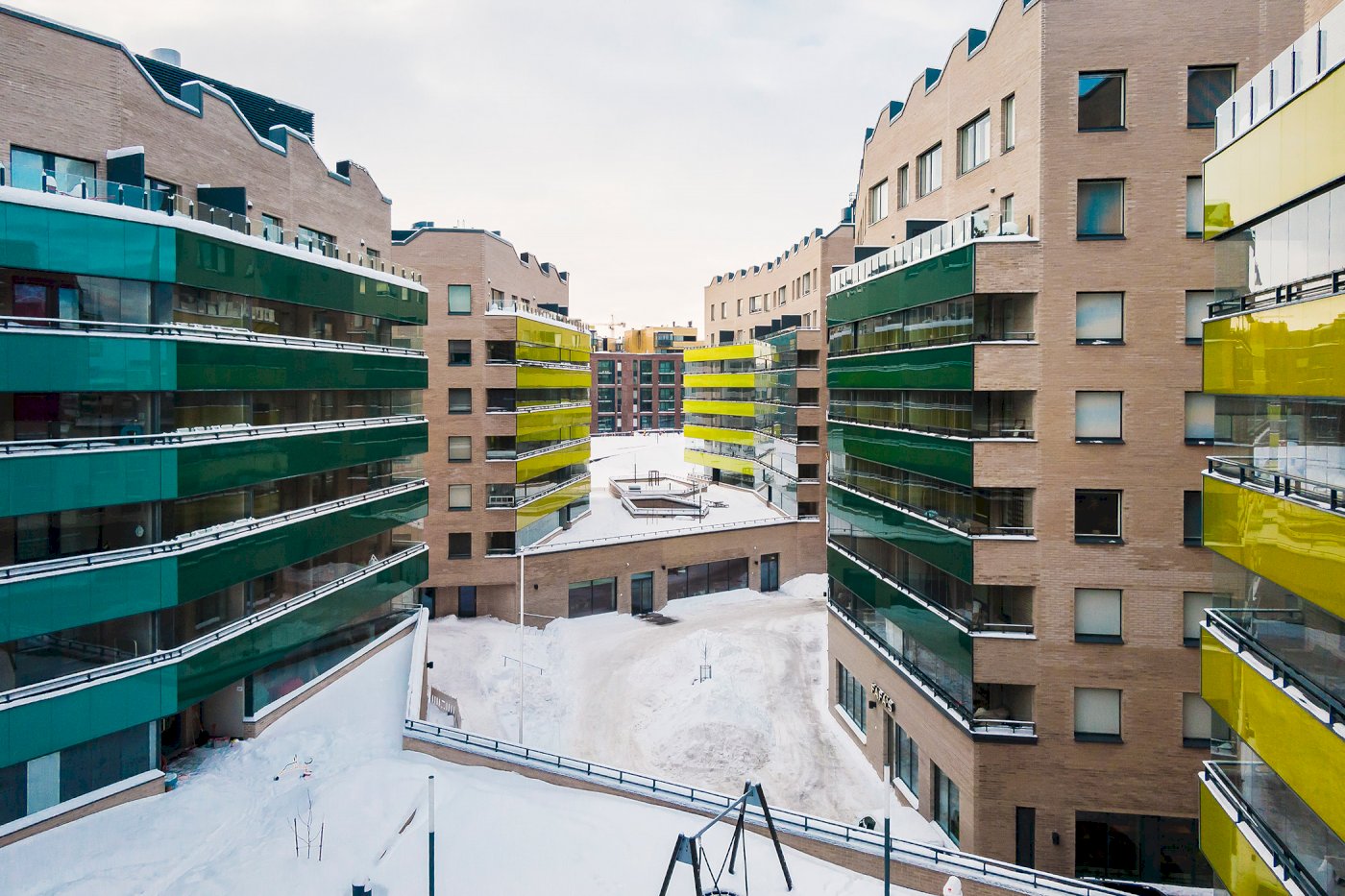 Airut in 2019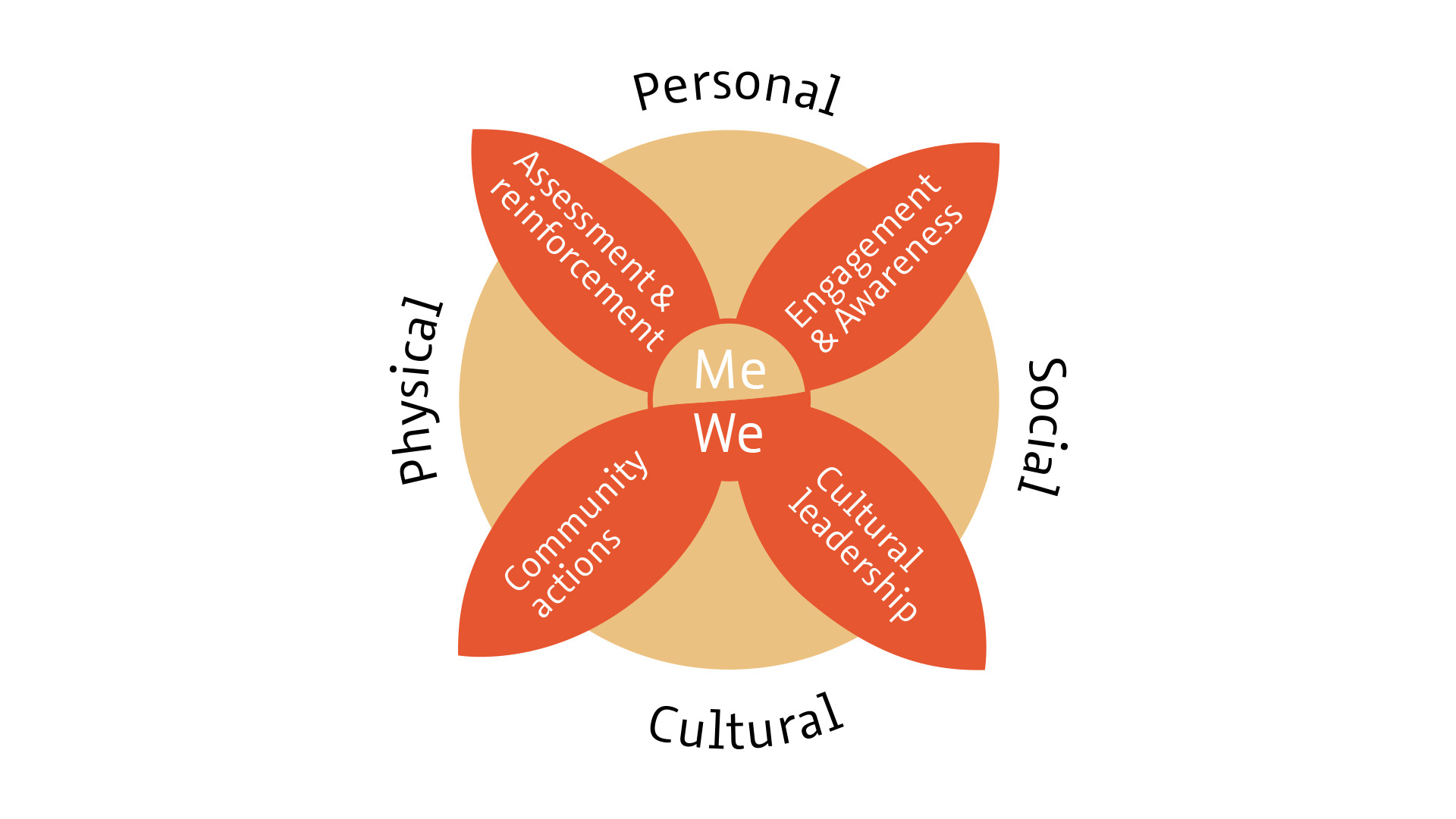 Experientia created a model of individual and community behavioral change.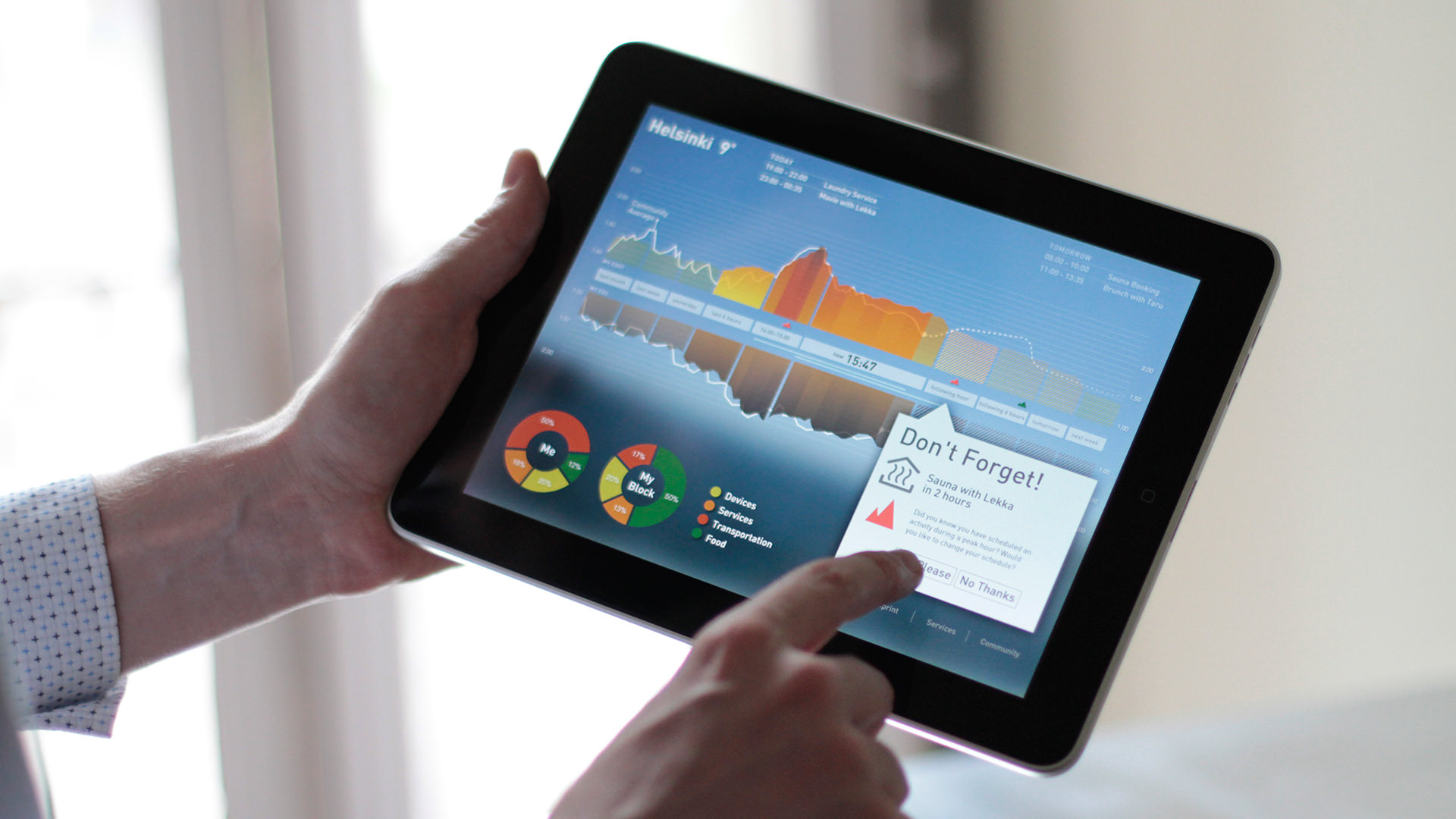 Our platform aims to help people monitor and control their energy use, and connect them to the Airut community and services.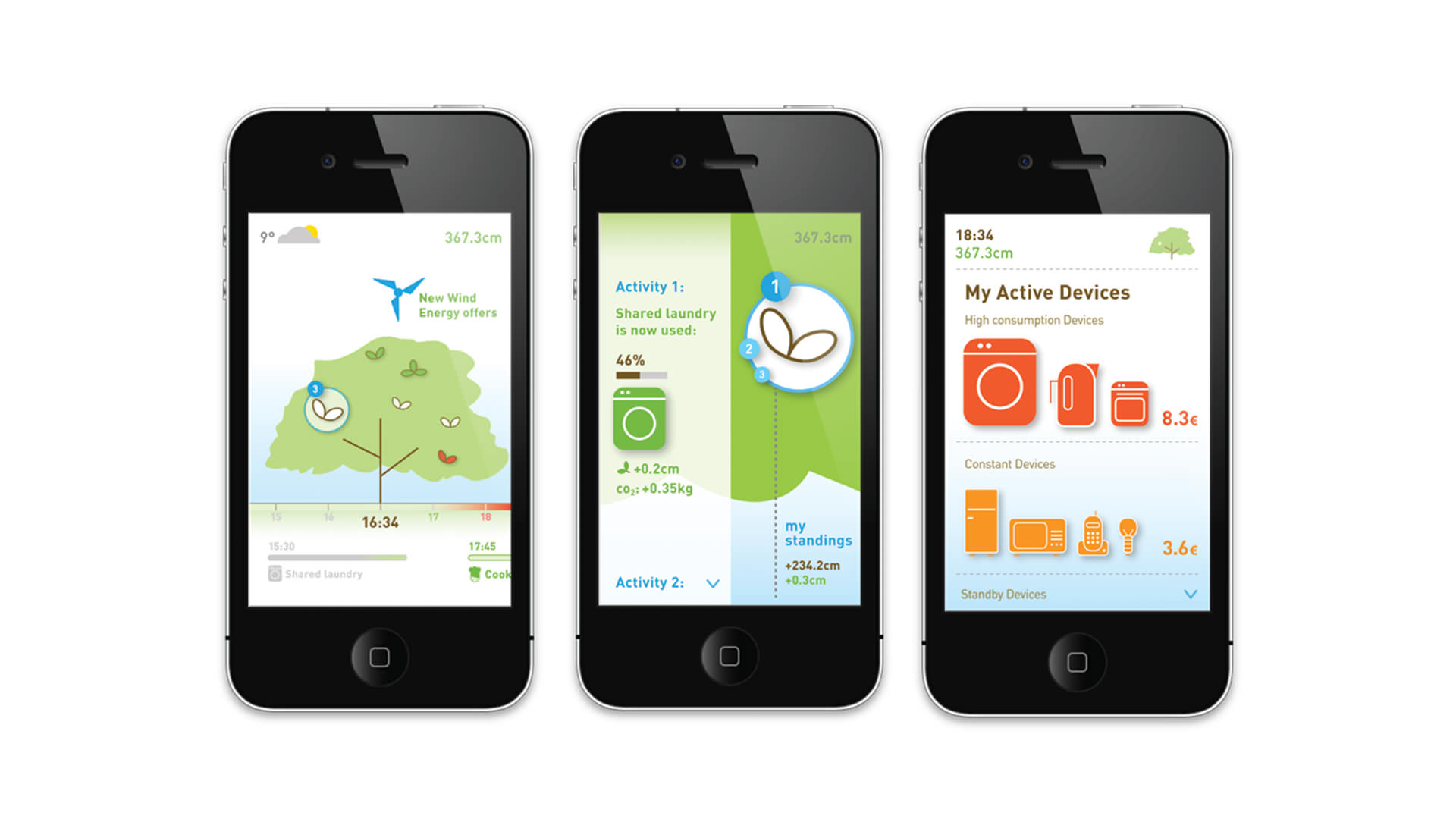 The platform aims to visualize energy use in ways that make sense to people.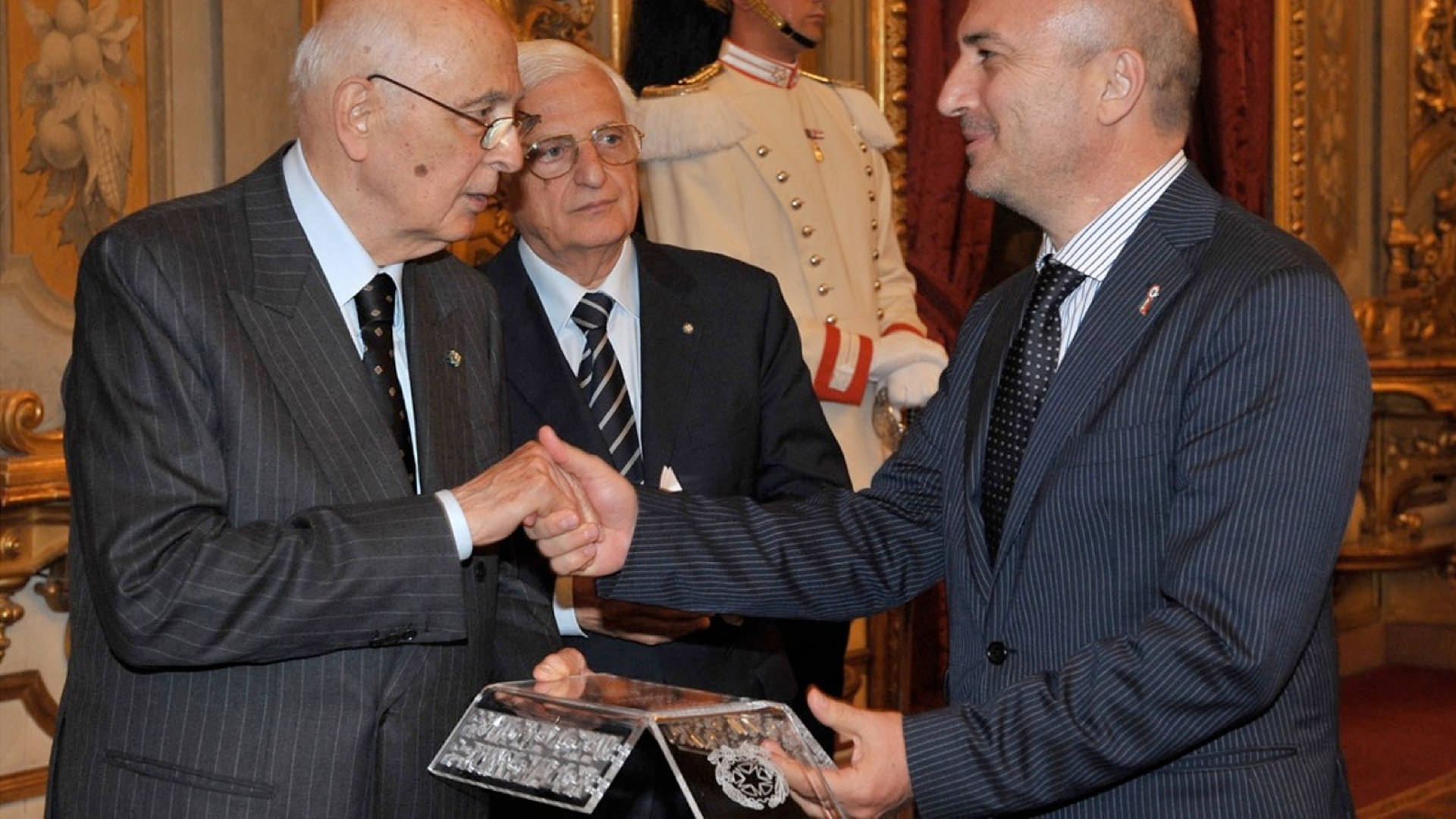 Experientia was awarded the 2011 Italian national prize for innovation in services for the Airut service suite design.
Context
The climate crisis requires new ways of designing and living our built environment, particularly in colder countries like Finland. Sitra, the Finnish innovation agency, launched an international competition for a low carbon housing and commercial building complex in Jätkäsaari, a reclaimed goods harbour to the west of central Helsinki, that aims to facilitate behavioural change towards more sustainable lifestyles.

Challenge
The competition was won in September 2009 by an international team led by global design, engineering and planning firm, Arup, providing engineering and sustainability services. The team also includes Berlin-based Sauerbruch Hutton as lead architects and consumer behaviour-change strategists Experientia. The building complex covers 22,000 square metres and will provide new residences, office and retail space. Emissions will be reduced through building design and performance, mobility systems and food production

Research
As the experience design partner, Experientia's role has been to nudge the behavior of the people that will visit, live and work at Airut, in a lasting sustainable direction.
This nudge is being achieved through actively involving potential future residents and entrepreneurs in the development of their future environments, through the design of impactful, sophisticated and sustainable service offerings, and through the creation of behavioral change programmes.

Design
These interventions will help to reduce energy demand and carbon emissions by enabling residents and workers to make better choices about their consumption while enjoying a very high quality of life. They are, in other words, "soft infrastructure" offerings that will complement the block's "hard infrastructure" for energy and carbon management, including geothermal preheating and cooling, building integrated photovoltaics and a carbon neutral bio-heat product provided by the district heating network.
Our specific deliverables have included a behavioral change framework, an award-winning service platform design, and a smart meter user interface design.
Experientia has also worked on the planning and design of services, to create, within the Low2No project, a "Food Hub" (offering services related to the purchase, consumption and sharing of regional, organic food, an ethical and sustainable alternative to the products commonly offered in the Finnish market); an "Eco-laundry" (using highly efficient practices and detergents with a low environmental impact); and a communal, wood-fuelled sauna (an eco-friendly response to the presence of a private electric sauna in most Finnish homes).

Impact
Construction has been completed and the block is now being occupied. From there, the sustainable ideals that govern its day-to-day life will act as a model and example for the rest of Helsinki, Finland and the world.
It has already won two awards – the 2011 Italian national prize for innovation in services (awarded to Experientia), and an acknowledgement prize in the prestigious 2011 Holcim awards for sustainable construction (awarded to the full design team).