Client confidential
Exploring urban dwelling usage to inform appliance design

Exploring urban dwelling usage to inform appliance design
Client confidential
As the urban population (>75%) is supposed to continue its growth, dwellings demand will follow along. The client requested an analysis of Europe's housing market, its recent past and emerging trends.

Focusing on millennials, the generation approaching the property market, we investigated emerging drivers for both dwelling and major household appliances.
Dwelling space is increasingly a premium 
In the three cities, singles/couples look for 55-65 sq m apartments; families are more focused on 70-80 sq m. It is also common for single people to live in studio apartments (about 30 sq m), especially in Milan and Stockholm.

House minimum set-up 
Tenants in Berlin and Milan usually find, in the dwellings they rent, some basic pieces of furniture (table, chairs, beds) besides a functioning kitchen complete with cabinets.

Appliances are transient 
When renting, people have a temporary attitude towards appliances and they tend to buy either less expensive (to leave-in when relocating), small (e.g. toaster, kitchen robot), or portable ones (e.g. free standing fridges).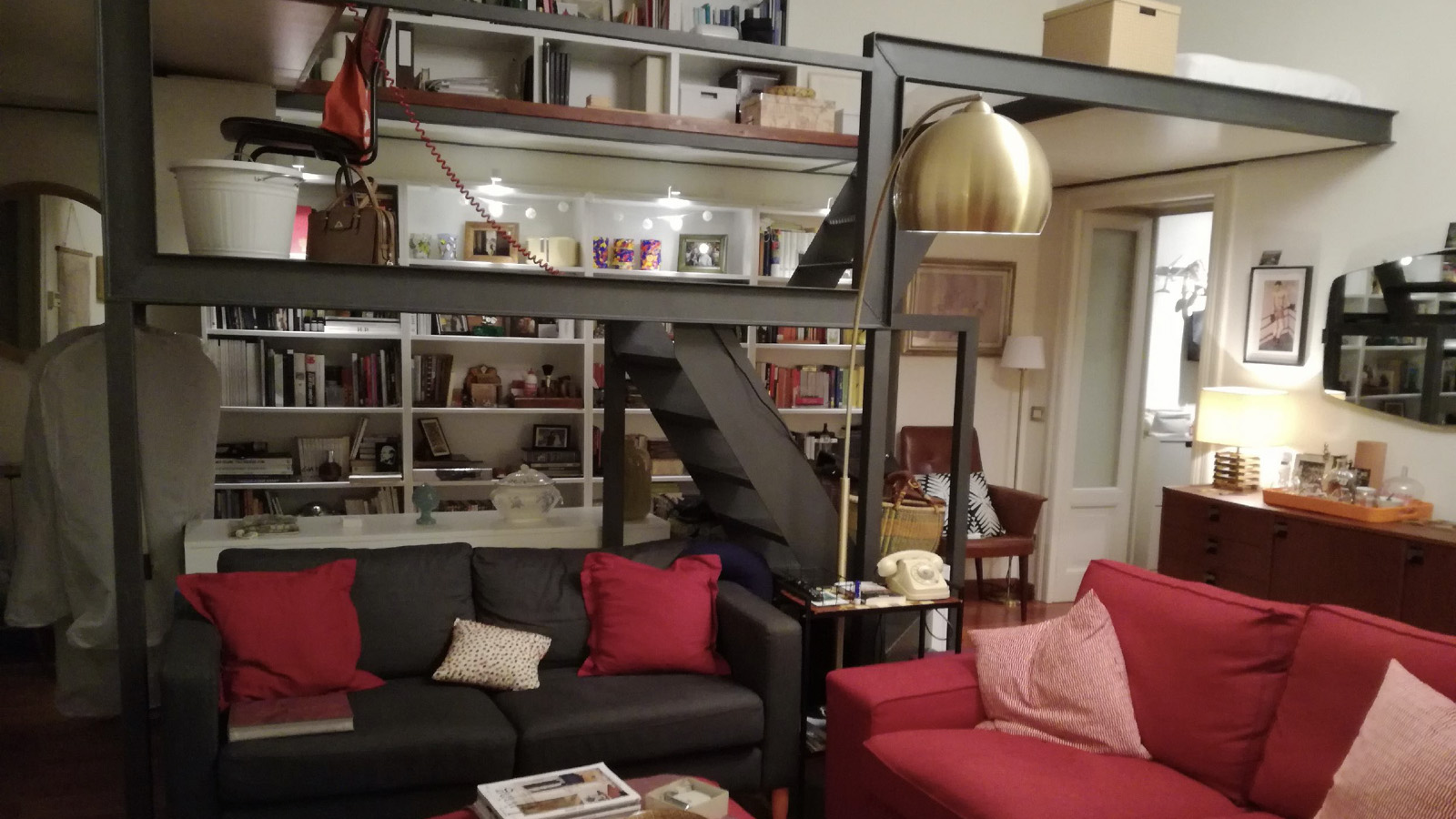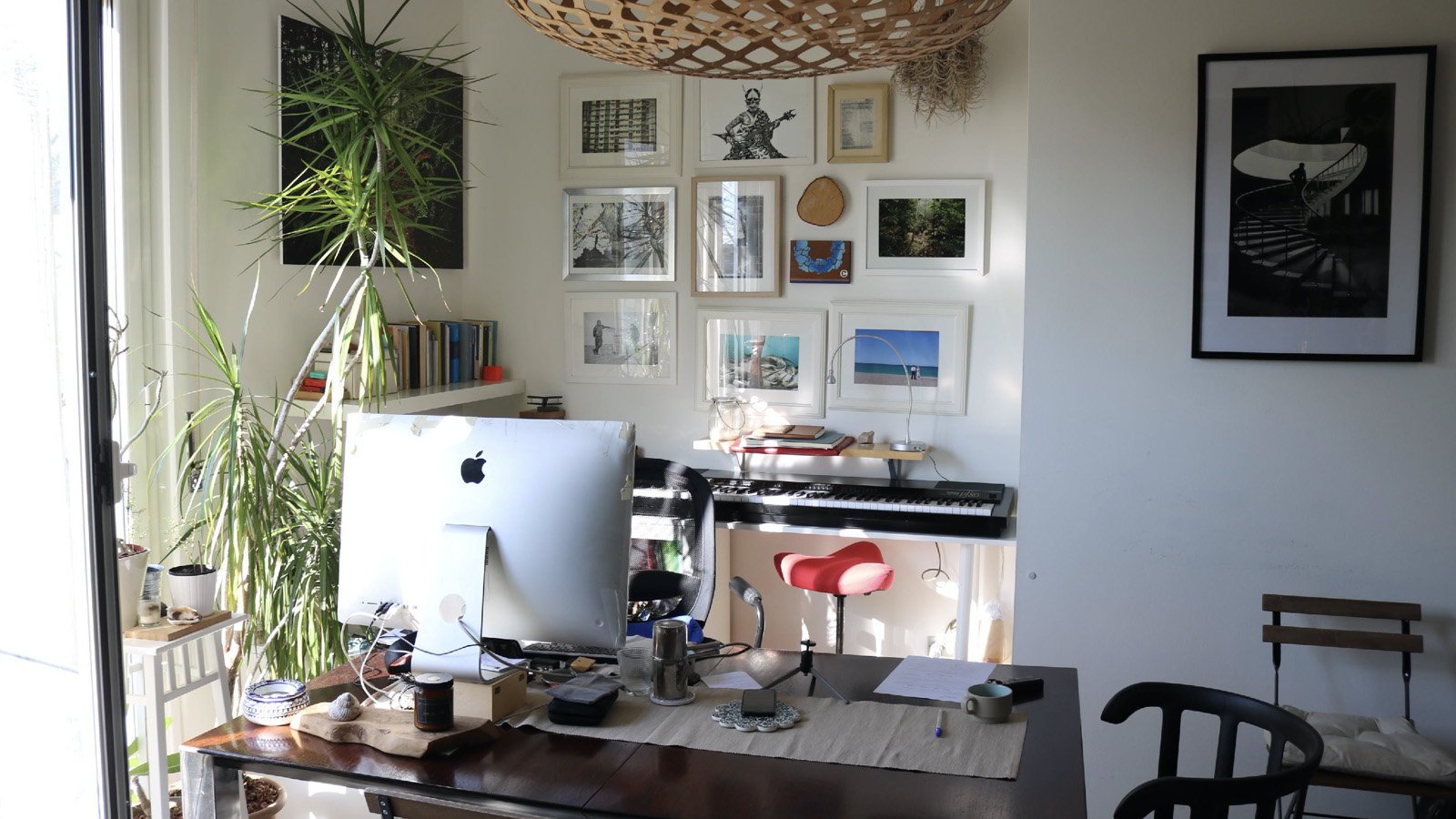 Context
We supported a client in mapping European changes in residential space, identifying population structures in urbanized areas, while highlighting areas where millennials aspire to live. The research predicts changes in the layout and setup of urban abodes and derives opportunities for base-line vs luxury appliance configurations.

Challenge
We investigated the EU property market and the demographics of Germany, Italy and Sweden to define the target sample fitting the research brief. The ensuing fieldwork aimed at involving realtors, interior architects and millennial owners and tenants in Berlin, Milan and Stockholm.

Research
We conducted an extensive fieldwork across Europe, touching 3 cities. Contextual interviews and dwelling observations involved 7 realtors, 19 residents and 3 local experts. The visits in millennial homes exposed the research team to the attitude, lifestyle and purchase drivers of this new generation of tenants and owners.

Design
The analysis of the extensive body of evidence collected resulted in insights about key drivers influencing millennials' purchase of dwellings as well as home appliances.
Participant profiling guided the team in identifying opportunities for home appliance brands that aim at addressing the expectations of millennial customers.

Impact
The research helped shed light on initial assumptions, discovering evidences for decoupling prime properties and luxury consumer products: people expect kitchen appliances to come in "kits" linked to kitchens. Customers expect to refer to kitchen suppliers for all issues pertaining kitchen components.
As cooking habits change and fresh food consumption increases, people tend to forgo appliances that are culturally connected to long-term food preservation. Open floor plans entail kitchens, and the appliances therein are always on the front-stage. When use scenario switches to full entertainment or living, appliances should be able to blend with the rest of the interior.