3M
Driving digital transformation one touch at a time

Driving digital transformation one touch at a time
3M
Experientia gathered expert insights and voice of customer insights about intelligent self-service applications to create coherent storytelling for 3M clients and to provide compelling choices through predictive, engaging and learning touchpoints.

We conducted a global benchmark research and interviews with industry experts to understand trends, changing paradigms and crucial concepts around intelligent self-service and created a B2B sales tool prototype: the innovation playbook that communicates the research outcomes.
Global research 
Our benchmark focused extensively on Europe, US, China and Japan while industry experts joined our research from 5 different countries, bringing insights from all around the world.

Driving digital transformation 
Design principles modelled empathic, people-centric frameworks for developing self-service experiences.

Innovation playbook in action 
Future scenarios illustrate fast, intuitive, hassle-free experiences to end users who expect beauty and usability, familiarity and seamless connections.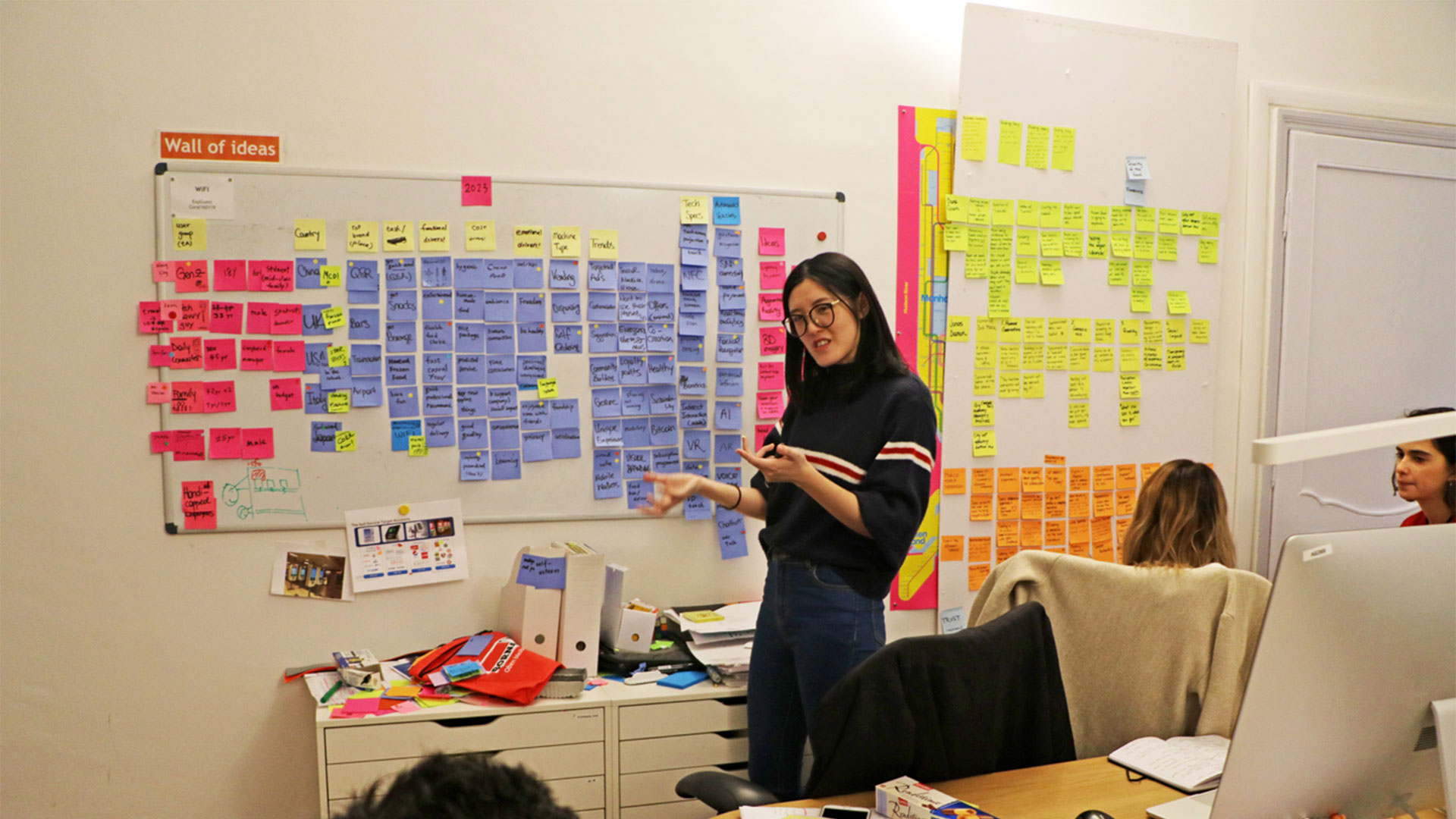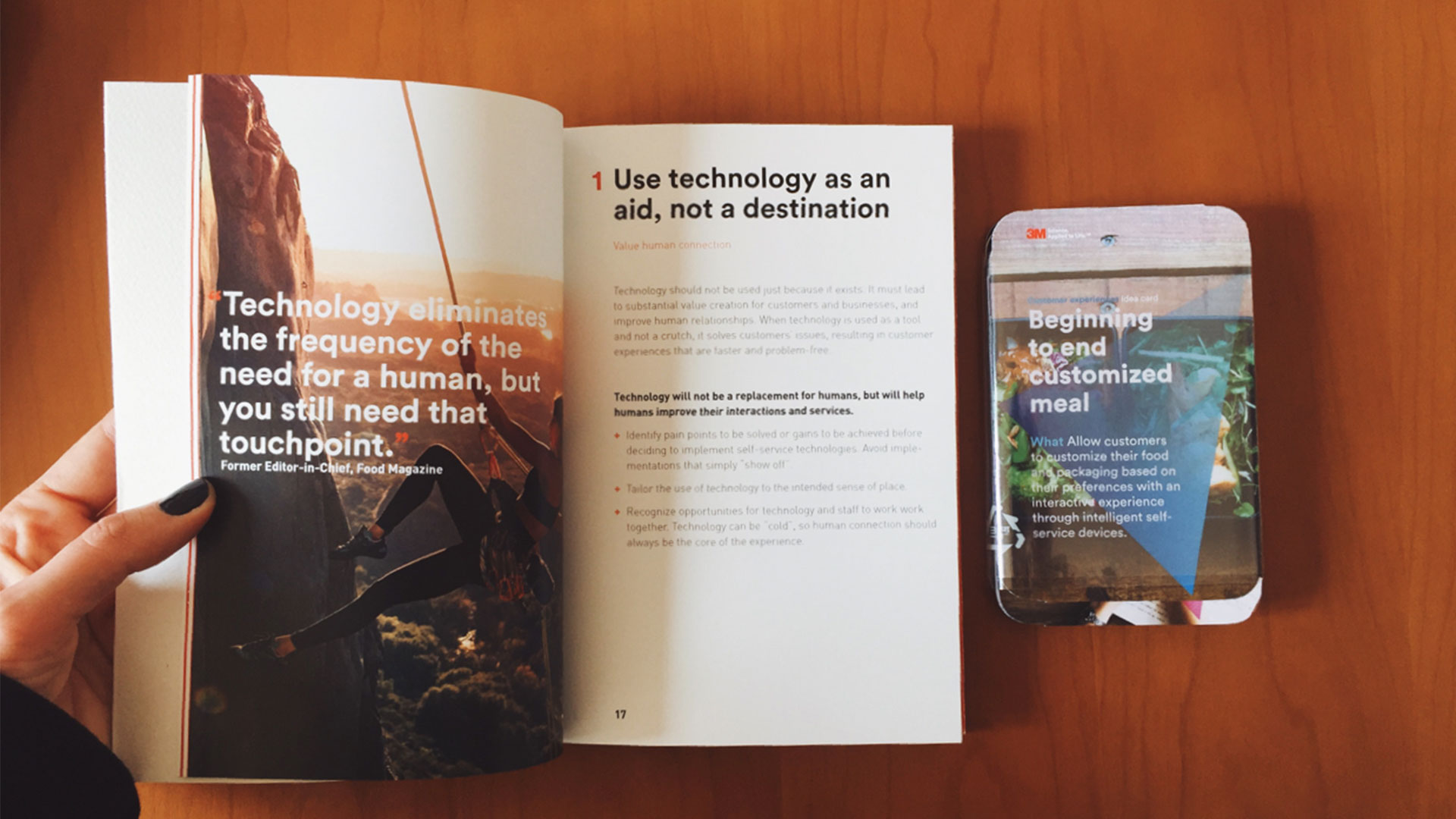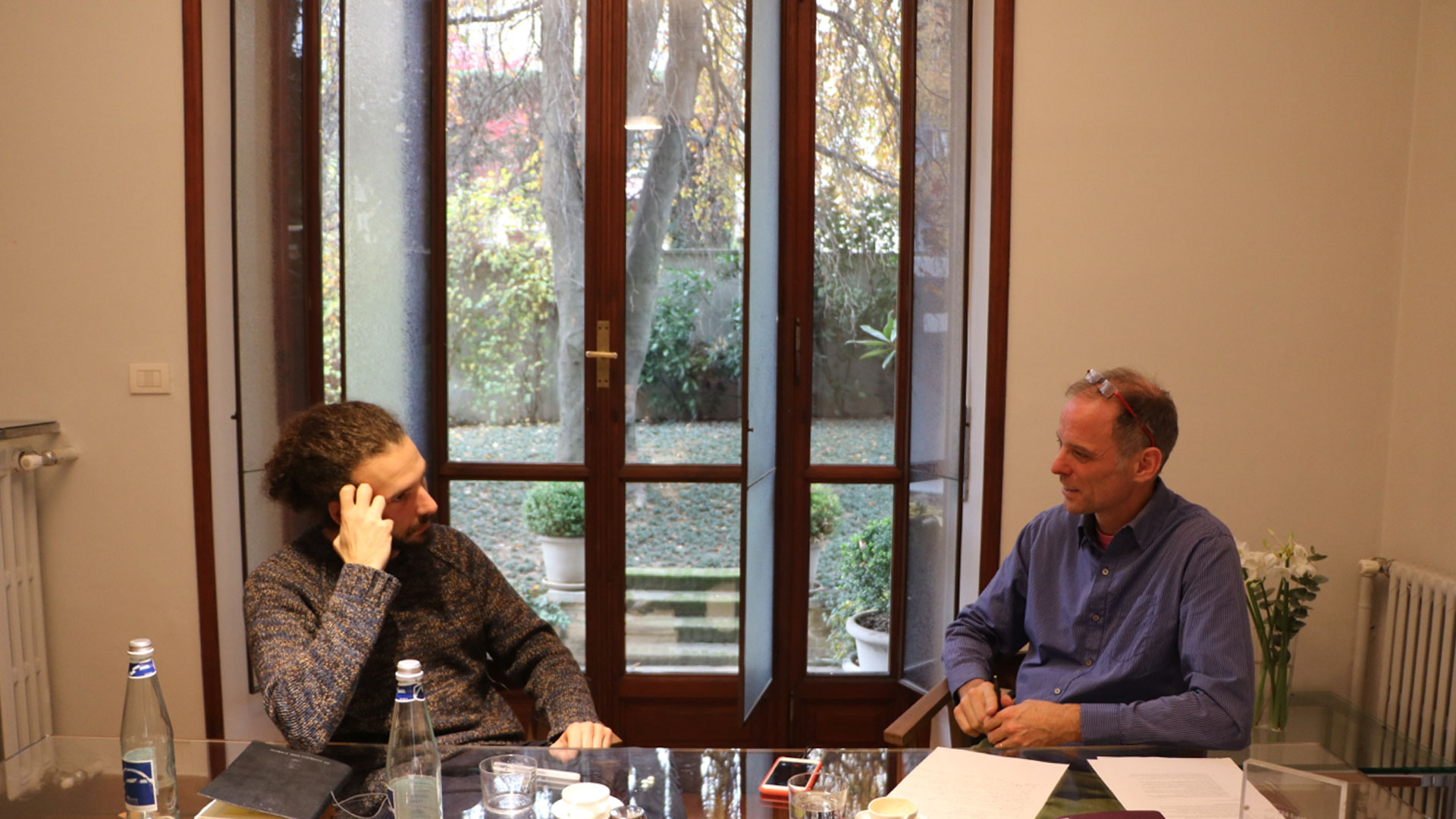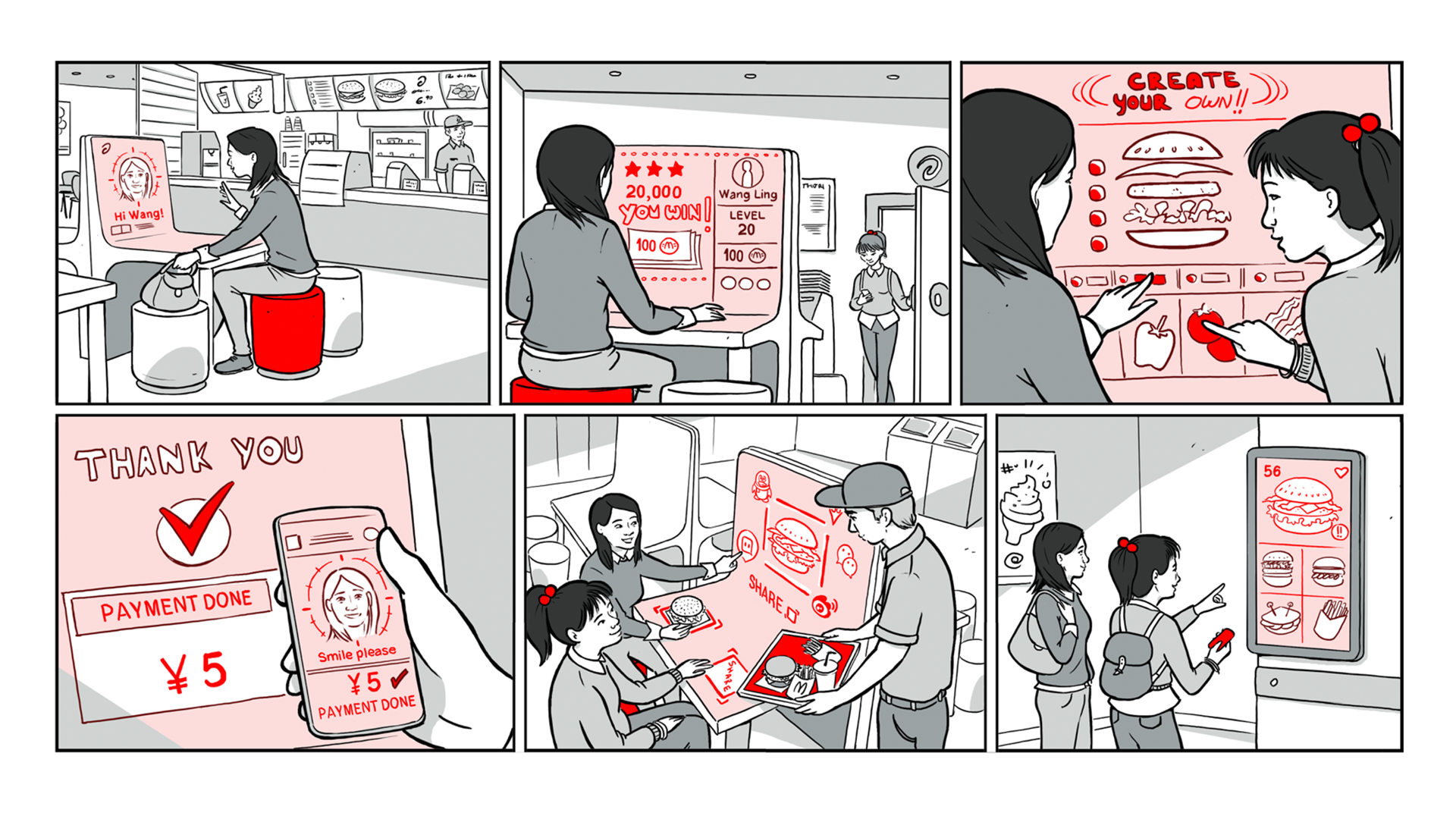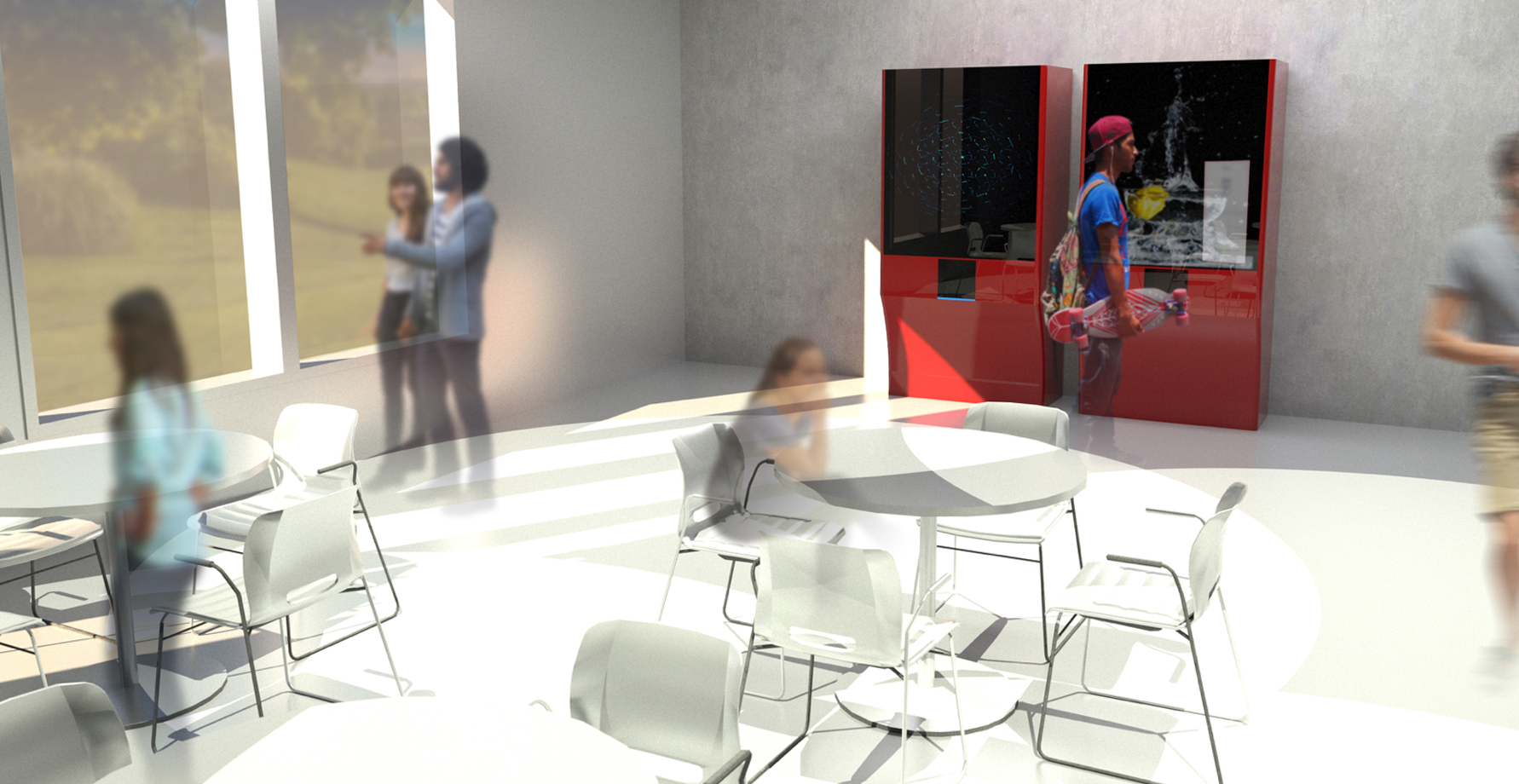 Context
3M offers a wide range of standard and customizable single-touch and multi-touch systems that are easy to integrate into OEM and display solutions, as well as a portfolio of fully integrated displays. This allows 3M clients to create interactive and immersive touchscreen experiences with systems and displays that are engineered for commercial applications and backed by advanced touch technology that's ultra-fast, reliable and responsive.

Challenge
3M reached out to Experientia to better understand its customers context and future scenarios that could strengthen its service offering.

Research
Experientia conducted a global benchmark research, collecting best practices and global innovative examples of self-service UX/UI systems, extracting relevant themes and trends. We interviewed 10 experts in architecture, design, food & beverage to gather first hand knowledge on how customer experiences are fueling innovation in the segment, and to understand trends, changing paradigms and crucial concepts around intelligent self-service.

Design
Experientia prioritized the interview insights using affinity mapping and constructed near-future scenarios analyzing different factors affecting UX. Ideation sessions generated new ideas to redefine how brands engage customers with intelligent self-service applications.
Experientia designed a self service innovation playbook documenting research insights, design principles and scenario. It comes in a box containing the insights booklet, 
idea cards and impact map for co-creation, to aid collaborative design making.

Impact
The self service innovation playbook is now being used as a B2B sales tool to engage clients.