Region of Piedmont
We.Ca.Re: supporting innovative welfare projects in Piedmont

We.Ca.Re: supporting innovative welfare projects in Piedmont
Region of Piedmont
In partnership with SocialFare and S&T, Experientia helped the Piedmont Region improve collaborative processes among third sector realities, promoting social innovation aimed at increasing the efficiency of Social Cohesion Districts within the region.

We conducted stakeholders interviews and participatory design workshops, as part of a drive to develop design-led innovation for the welfare sector.
From reactive to proactive

The philosophy behind the We.Ca.Re. strategy is to induce a cultural change in order to modify the reactive attitude of the population to receive assistance into a proactive attitude in which citizenship is an active and founding part of the assistance itself.

Co-design

In order to induce such cultural change, the Region has identified co-design as a method to achieve this goal. The idea is that public institutions, third sector realities, associations and citizens gather around the same table, bringing resources and ideas to create together an effective local system of assistance.

Courage

The Piedmont public welfare system must have the courage to update its role to become:> . director of a broad and flexible constellation of partners, some of whom also have financing capabilities; . promoter of subsidiary networks and no longer just a producer of services; . guarantor of the universality of basic and essential services; . careful evaluator of ongoing and experimental initiatives in order to understand which of these can become stable and enjoy ongoing resources.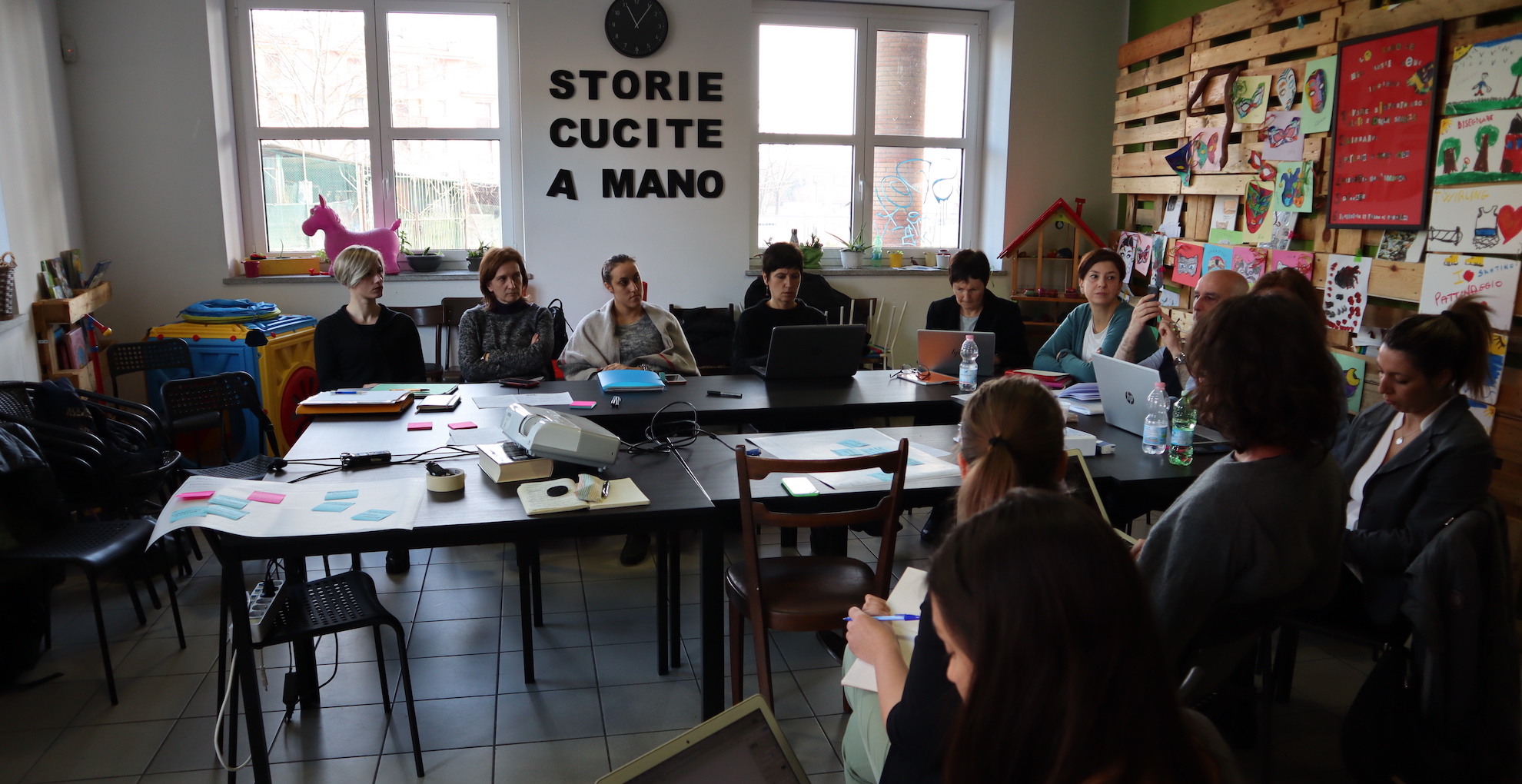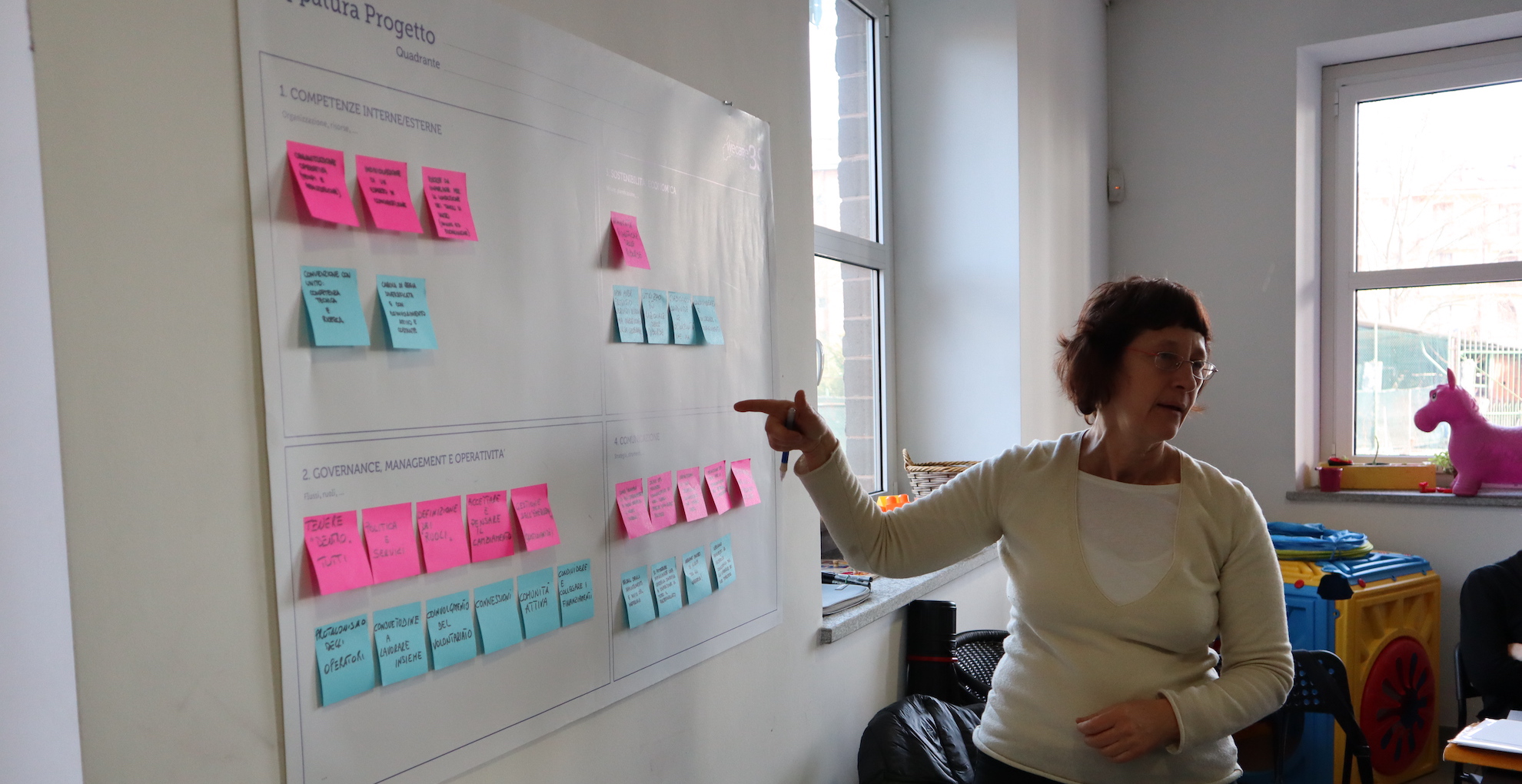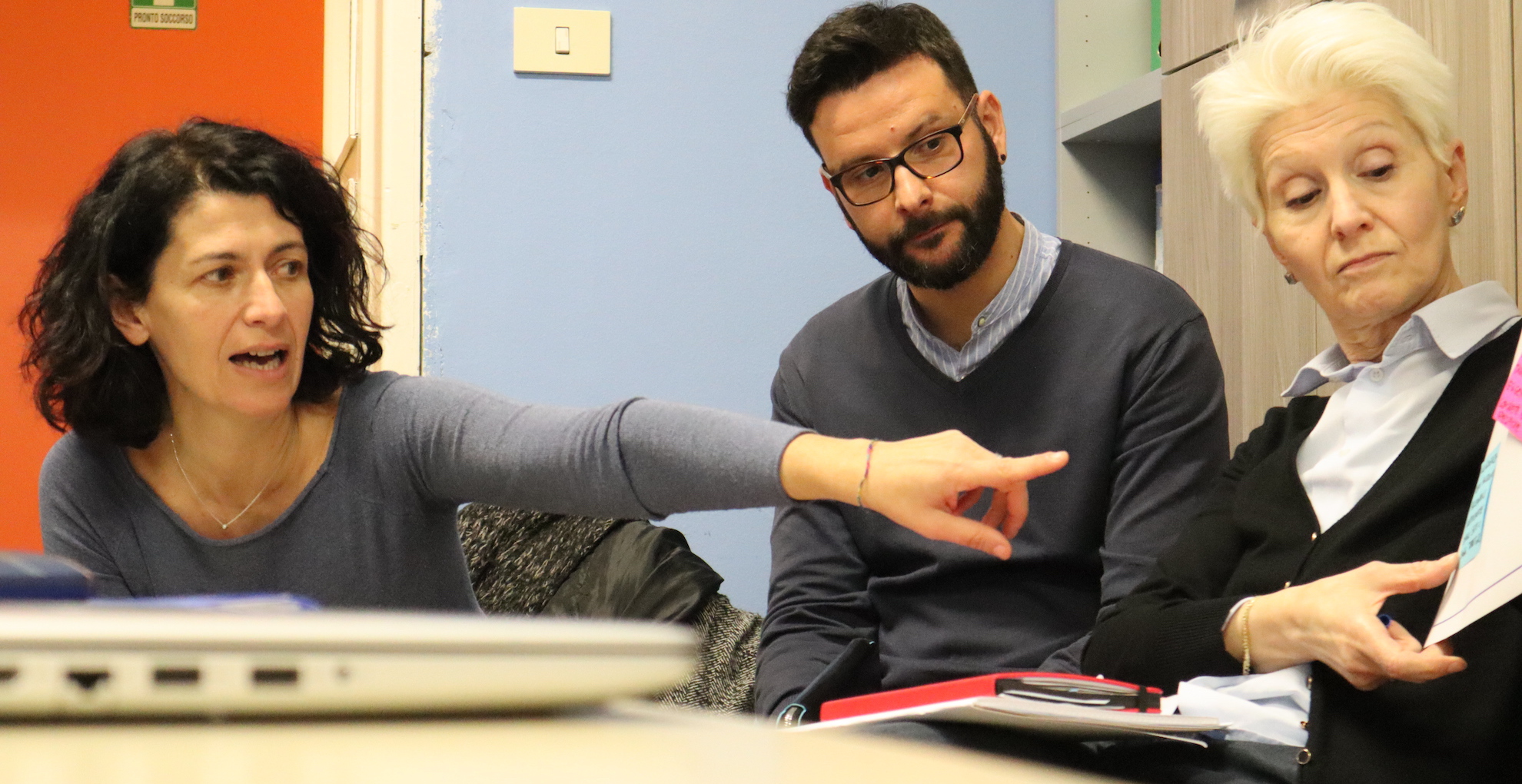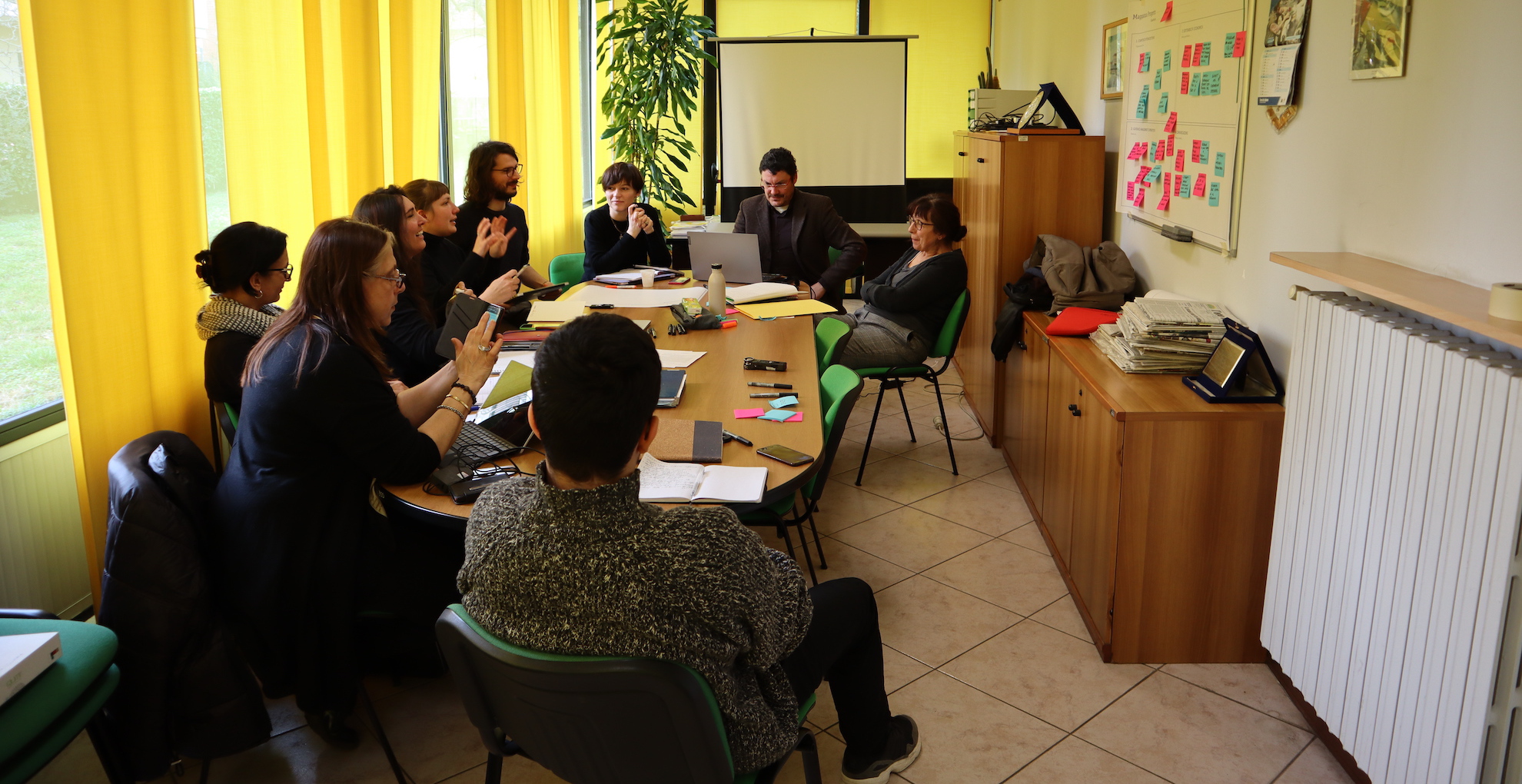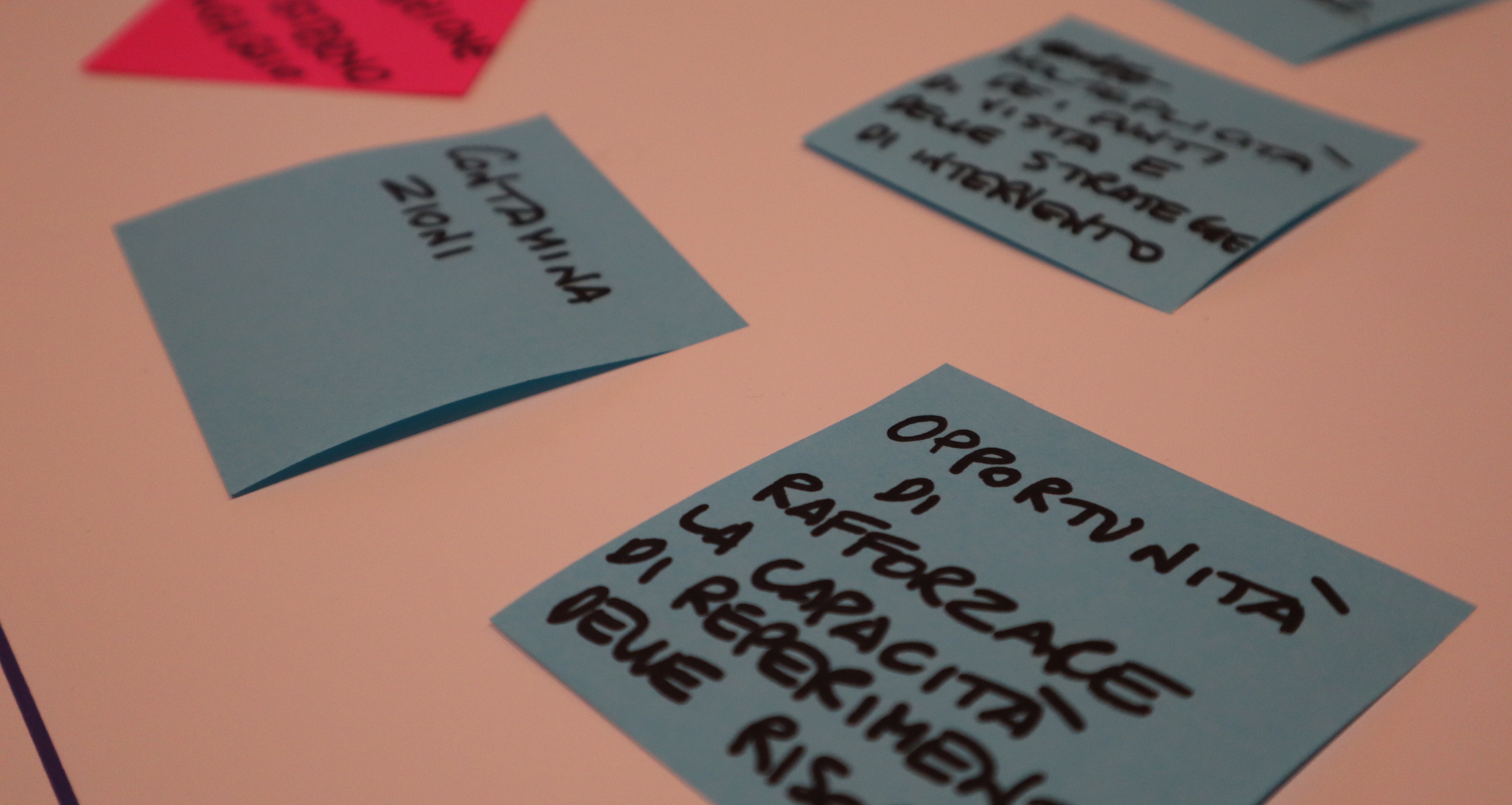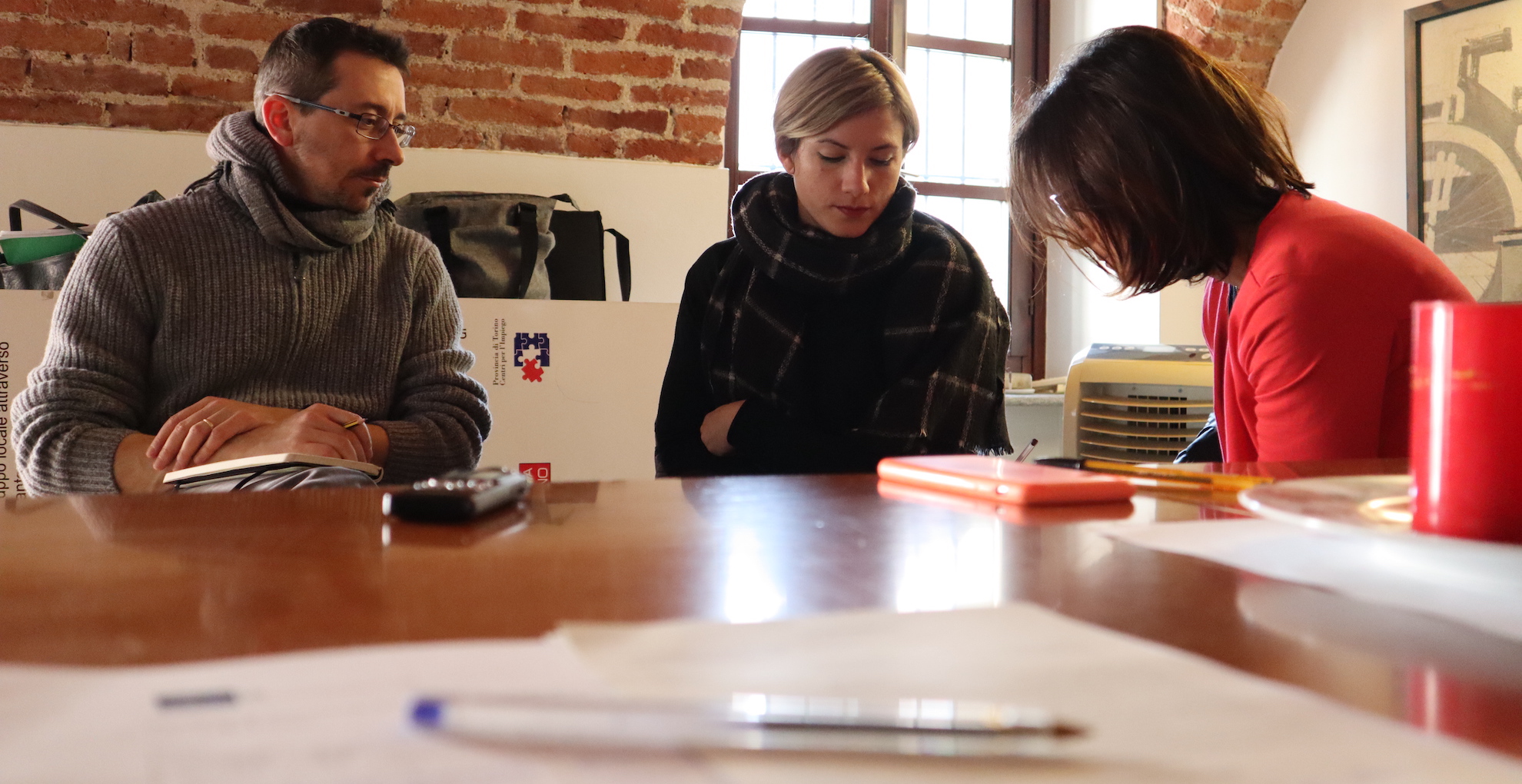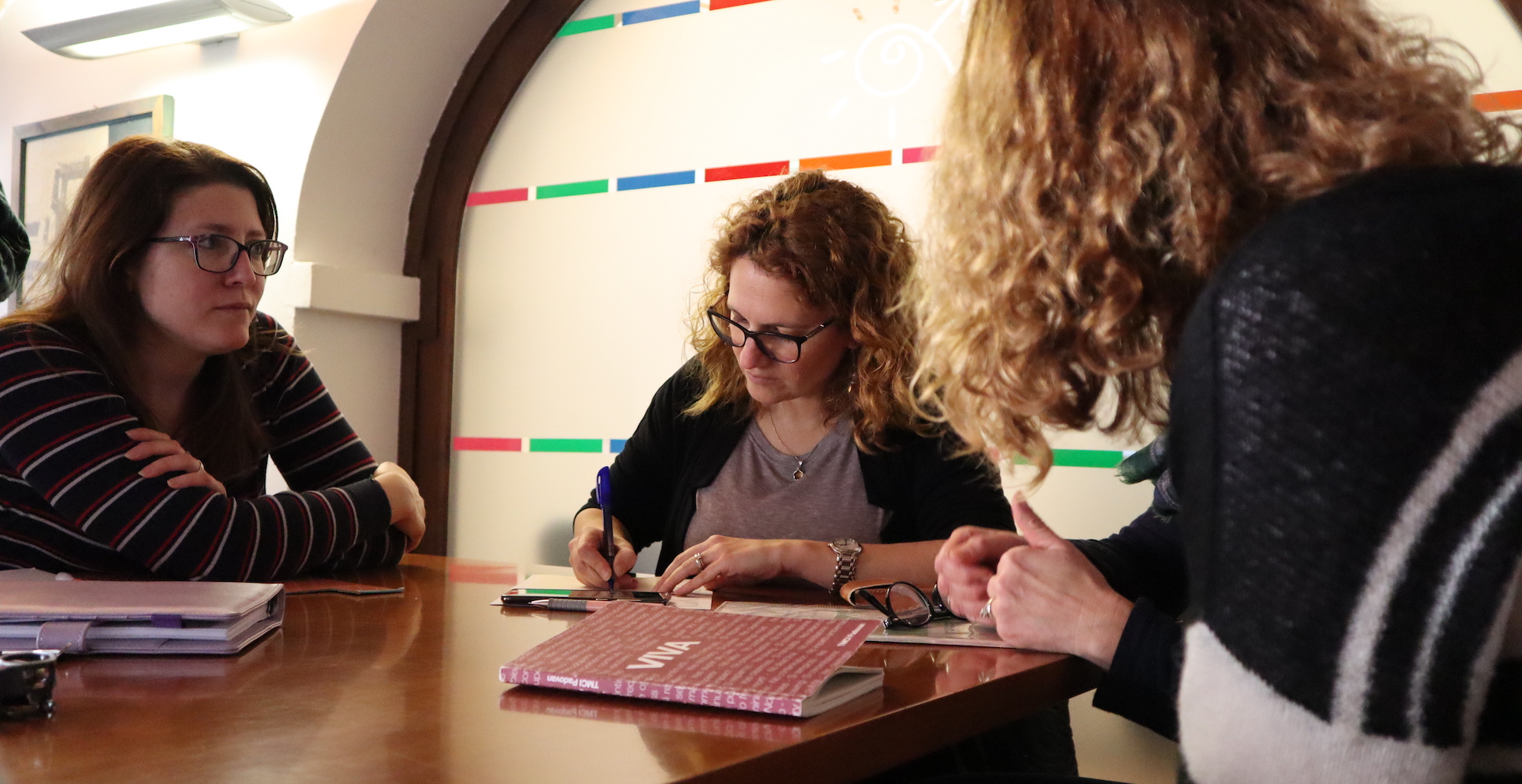 Context

In recent decades the intertwining of politics and economics called Welfare State, aimed at creating a generalized welfare system for the populations of the industrialized West, has begun to show signs of wear and tear following the advent of a series of contributing factors. Among these, the most significant are: a radical change in global economic balances, the delocalization of industrial production, the prevalence of financial logic over real economies, the aging of the population, and robust immigration phenomena. The European Union gave precise indications to the nation states on how to characterize their actions to transform this now obsolete welfare system. The renewed, second generation Welfare requires:

direct involvement of citizens and their organizations in the reorganization of protection systems;
activation of new resources (no longer just public transfers) of private individuals, citizens and their free organizations, to make the system sustainable as a whole;
construction of new forms of relations between the state, its territorial divisions and citizens, new services for vulnerable categories and transformation of existing ones to adapt them to the current context characterized by important demographic changes, strong migrations and changes in family contexts;
identification of new financial instruments (social bonds, ethical banks, tax reliefs aimed at specific investments, etc.) to integrate resources from general taxation.
Challenge
The challenge behind We.Ca.Re.'s announcement and the requested creation of a network is the high complexity of working with different multilevel stakeholders. Indeed, the project requires the establishment of Associazioni Temporanee di Scopo (ATS - "Temporary Associations of Purpose") which purpose it is to bring together actors with different interests within the projects and who, in some cases, have never worked together. Therefore, the question we have to answer is: "how to bring all these stakeholders with different and sometimes conflicting interests and make them work together harmoniously?"
Research
After an initial desk research, Experientia, skilled in qualitative people-centered research aimed at Service Design, is now:
conducting several stakeholders interviews;
realizing several workshops with the 147 participating entities, in order to be able to identify critical issues and opportunities related to their experimentations;
supporting the implementation of the 22 projects that won We.Ca.Re.'s announcement;
creating participatory workshops with the Region, in order to improve the future second generation welfare.
Design and Impact
Once all the data are collected, Experientia's task will be to elaborate and model them into guidelines. These guidelines will be used by the Region to redesign the next announcements and organize a more efficient collaboration with and between institutions, organizations and associations of the territory.